Track 3: Industry & Business
Bioeconomy revolution – opportunities for the start-up scene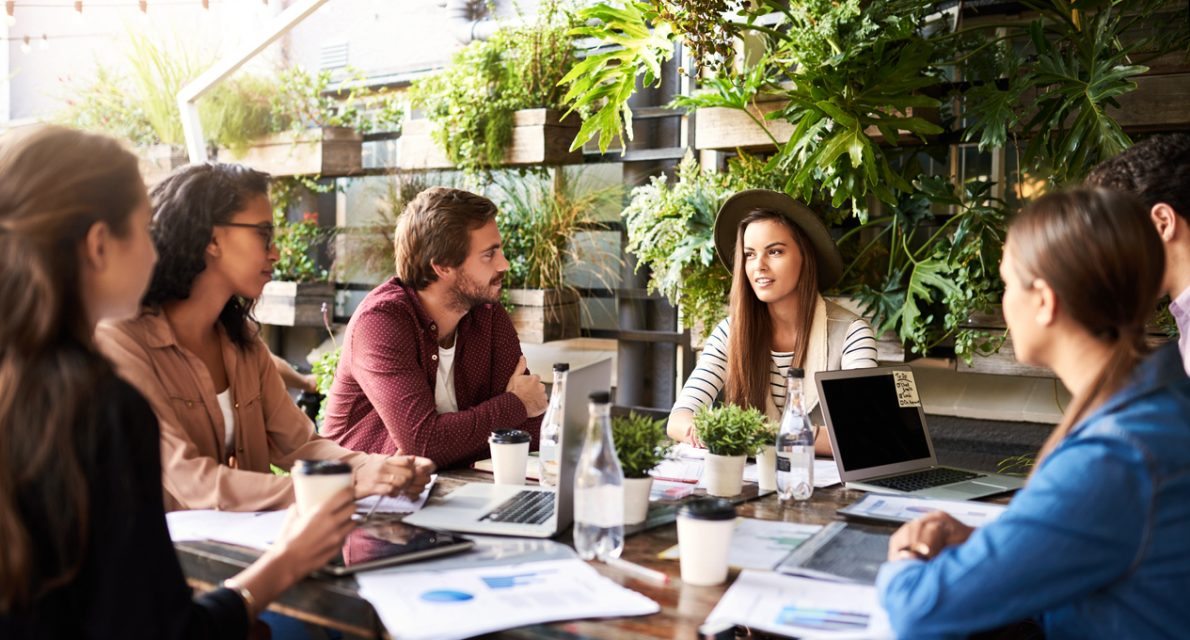 Timing: November 17, 4-6 p.m. (CET)
Allbiotech, South America

The success of biotech ventures depends on various factors, some of which are directly related to the regional entrepreneurship ecosystems where these companies start and scale their business models. Some of these factors are: support & infrastructure, policies & regulations, access to financing, market conditions, availability of human resources, and existing culture in their local ecosystem. This workshop aims to share experiences that highlight the importance of these factors in the development of biotechnology based ventures, including stakeholders from Latin America and other relevant regions for the bioeconomy.
First, the workshop session will include the presentation of success stories by the founders of biotechnology ventures, to then continue with a discussion session on how these key factors contribute to the development of these new bio-based companies, which will be led by stakeholders that are actively working in the current bioeconomy ecosystem. Attendees will participate actively along the workshop through Q&A, together with interactive tools to foster dialogue between the speakers and workshop participants.
All times refer to CET. Current time:
16:00 – 16:10: Welcome and introduction to Allbiotech and this workshop
16:10 – 16:20: Introduction to the biotech startup-scene: are there different or similar factors between world regions?

Brief introduction into the influencing factors for the development of the bioeconomy industry, together with relevant examples of the companies that are being created and the solutions they are bringing to their regions.
16:20 – 16:50: Sharing stories: testimonies by 4 young startup founders in Bioeconomy

Four companies will discuss their business models and talk about their experience creating a company based in the Bioeconomy.
16:50 – 17:15: Polling  and Q&A
17:15 – 17:55: Discussion session: Identification of success factors and key stakeholders for start-ups in the bioeconomy

Guided discussion with different international stakeholders that are working to create opportunities for new companies in the bioeconomy, who will share their perspective on the influencing factors for the success of a bio-based economy.
17:55 – 18:00: Summarizing and closing