About the Global Bioeconomy Summit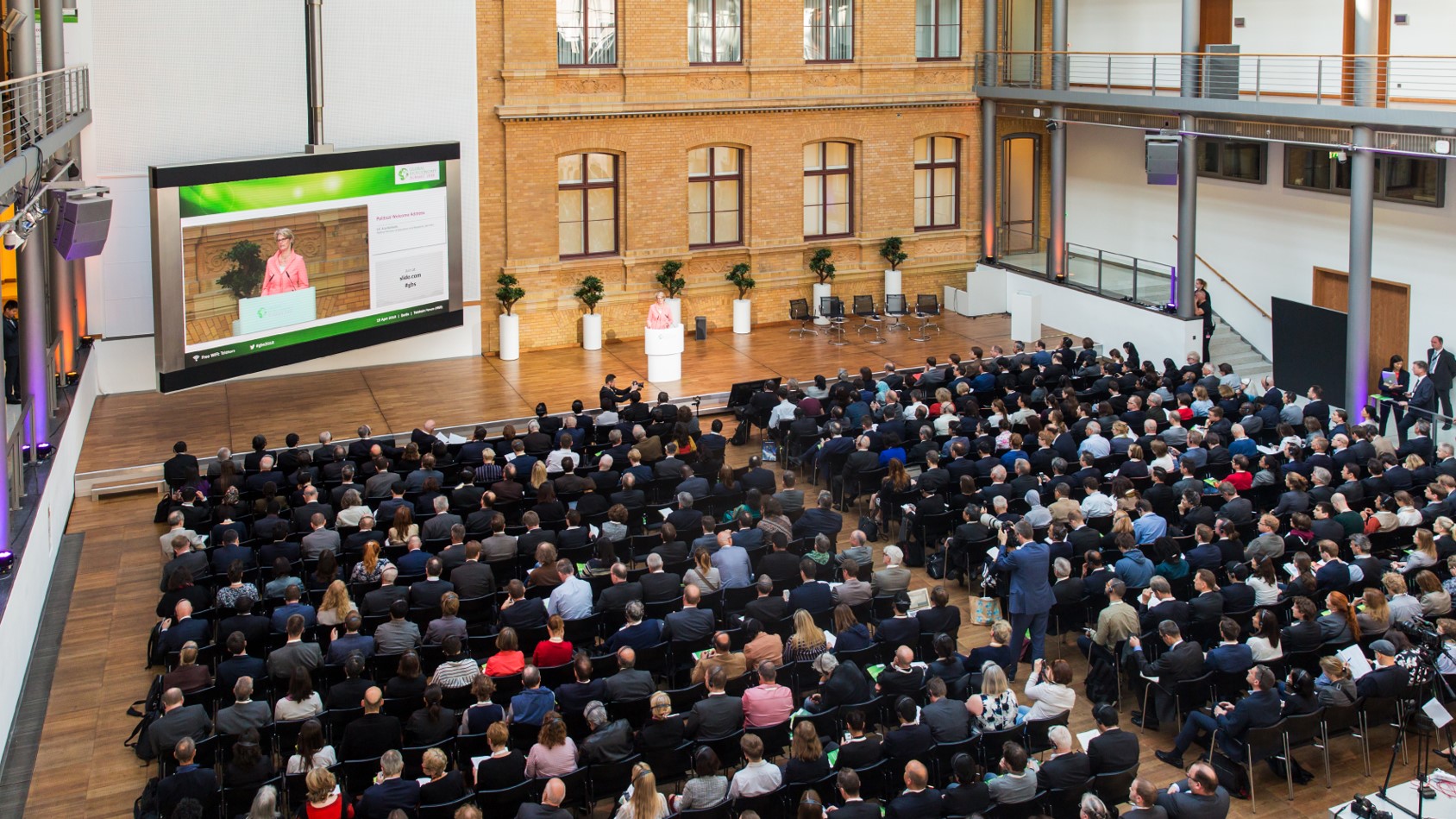 Learn about the vision and mission of the Global Bioeconomy Summit, its desired goals and outcomes. Discover highlights and conference materials from previous Summits.
Get to know the members of the International Advisory Council and their involvement in GBS2020.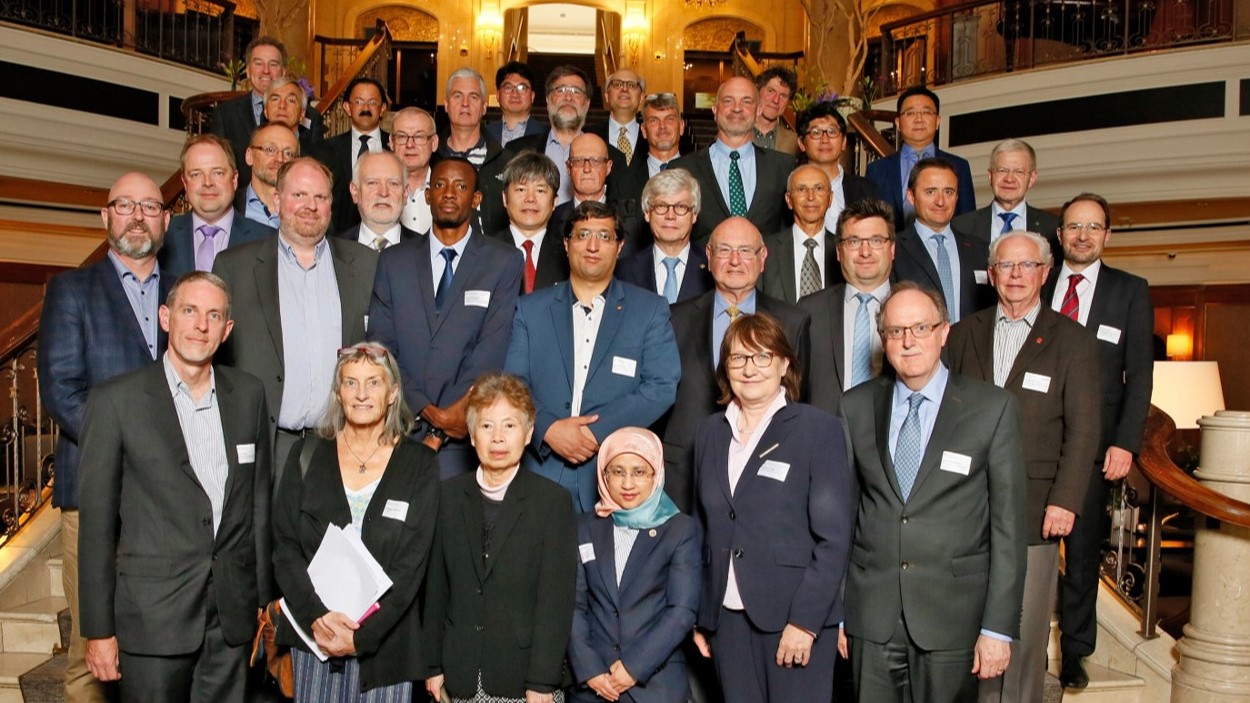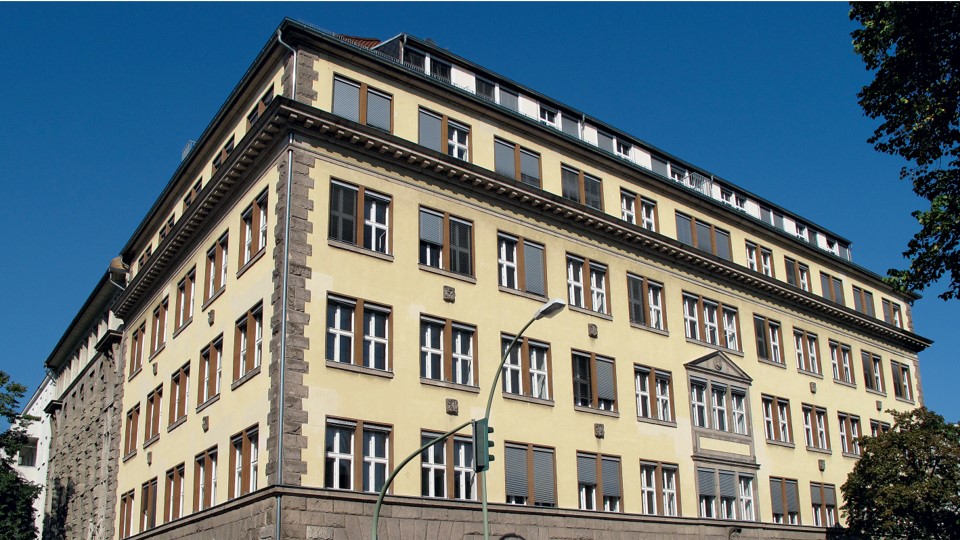 Contact the Conference Office in Berlin, Germany for any information about the organization of GBS2020.
Find detailed information about our conference venue, the Berlin Conference Center (BCC), and how it can be reached.