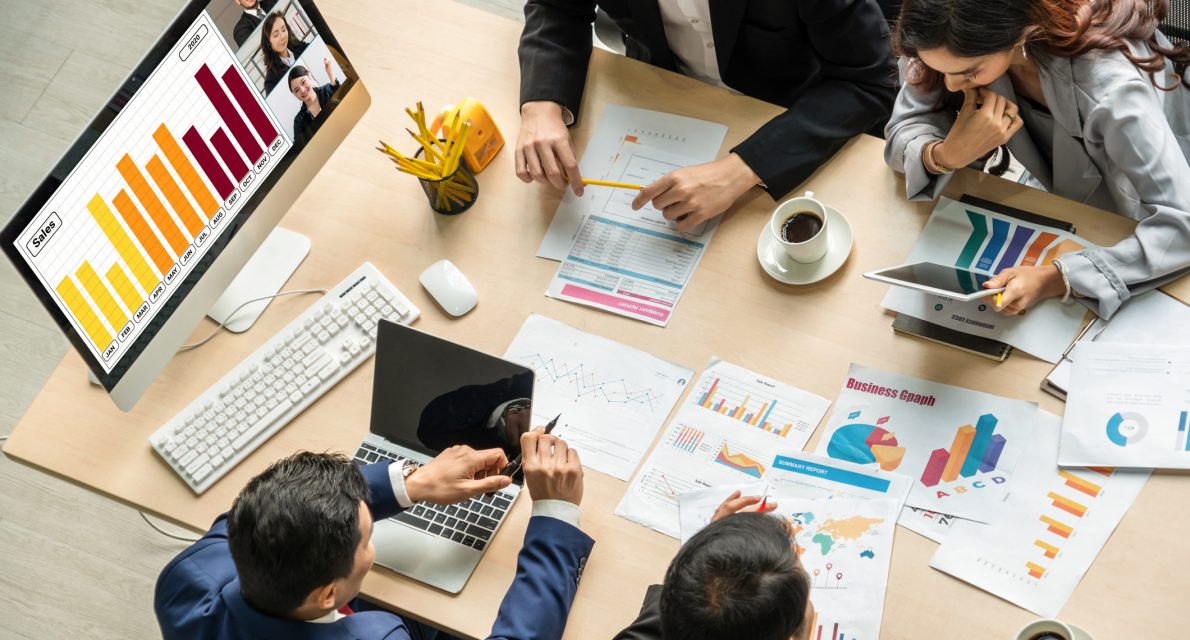 The first three days of GBS2020 (November 16-18) are entirely dedicated to the workshop program. After receiving more than 50 workshop proposals to an open call earlier this year, the International Advisory Council on Global Bioeconomy (IACGB) selected workshop leads and associated partners. As a result, the workshops are organized by a variety of bioeconomy stakeholders from all over the world and cover a highly diverse range of topics.
Program structure
On each day, two sessions with 2-3 parallel workshops will take place.
The 12 workshops are divided into four tracks:
Science & Innovation
Policy & Society
Industry & Business 
Regional Bioeconomies & Global Collaboration.
Below you find an overview of the workshops on each day. Note that some workshops take place twice or are split into two parts. While most workshops have a 2-hour-schedule, some last longer.
Click on the workshop titles for detailed information on content, facilitators and format of each workshop.
Digital format
All workshops will be completely virtual. The workshops will have different possibilties of interaction for the participants. Many workshops will consist of an introducing part with all participants in one virtual room, before they split up into working groups with different topics and scopes. Interactive tools, such as digital whiteboards and polling tools might be used.
Registration
During your registration as a participant for GBS2020 you also are asked to choose workshops you want to attend. Many workshops include working groups and you are also asked to decide for one. This will help the workshop organizers to run workhops more smoothly.
All times refer to CET. Event time:
Monday – 16. November 2020
Morning Session (8 – 10 a.m.)

Track 2: Policy & Society
Track 4: Regional bioeconomies & global collaboration
Track 2: Policy & Society
Track 4: Regional bioeconomies & global collaboration
Afternoon Session (4 – 6 p.m.)

Track 1: Science & Innovation
Track 4: Regional bioeconomies & global collaboration
Track 1: Science & Innovation
Track 4: Regional bioeconomies & global collaboration
Tuesday – 17. November 2020
Morning Session (8 – 10 a.m.)
Track 1: Science & Innovation
Track 3: Industry & Business
Track 1: Science & Innovation
Track 3: Industry & Business
Afternoon Session (4 – 6 p.m.)
Track 2: Policy & Society
Track 3: Industry & Business
Track 4: Regional bioeconomies & global collaboration
Track 2: Policy & Society
Track 3: Industry & Business
Track 4: Regional bioeconomies & global collaboration
Wednesday – 18. November 2020
Morning Session (8 – 10 a.m.)
Track 1: Science & Innovation
Track 1: Science & Innovation
Track 4: Regional bioeconomies & global collaboration
Track 1: Science & Innovation
How bioeconomy is transforming agriculture (Part 1; this workshop is split in two parts, to cover regions from both hemispheres. The second part takes place in the afternoon of day 3. Note: it is not obligatory to attend both parts.)
Track 1: Science & Innovation
Track 4: Regional bioeconomies & global collaboration
Afternoon Session (4 – 6 p.m.)
Track 1: Science & Innovation
Track 2: Policy & Society
Track 3: Industry & Business
Track 1: Science & Innovation
How bioeconomy is transforming agriculture (Part 2; this workshop is split in two parts, to cover regions from both hemispheres. The first part takes place in the morning of day 3. Note: it is not obligatory to attend both parts.)
Track 2: Policy & Society
Track 3: Industry & Business