+++ NEWS +++
Welcome to the new GBS2020 Website!
The third Global Bioeconomy Summit #GBS2020 will take place in the Berlin Congress Center (bcc) from 19 to 20 November 2020 with the support of the German government. Since the first summit in Berlin in 2015, the summits have established themselves as a unique format for global exchange on bioeconomy policy, governance and sustainable development.
We are looking forward to meeting once again in Berlin!
19 to 20 November 2020  ·  Berlin  ·  Germany
The international bioeconomy community comes together at GBS2020 to exchange ideas, discuss strategies and showcase implementations for a transition to a sustainable bioeconomy.
Explore highlights from previous summits
More than 700 participants and over 100 high-level speakers contributed to the Global Bioeconomy Summit in 2018. Berlin welcomed minsters and government representatives from Asia, Africa, Australia, Europe, South and North America, international policy experts from organizations such as the United Nations, the Organisation for Economic Co-operation and Development (OECD) and the European Commission, as well as high-level representatives from science, industry and NGOs.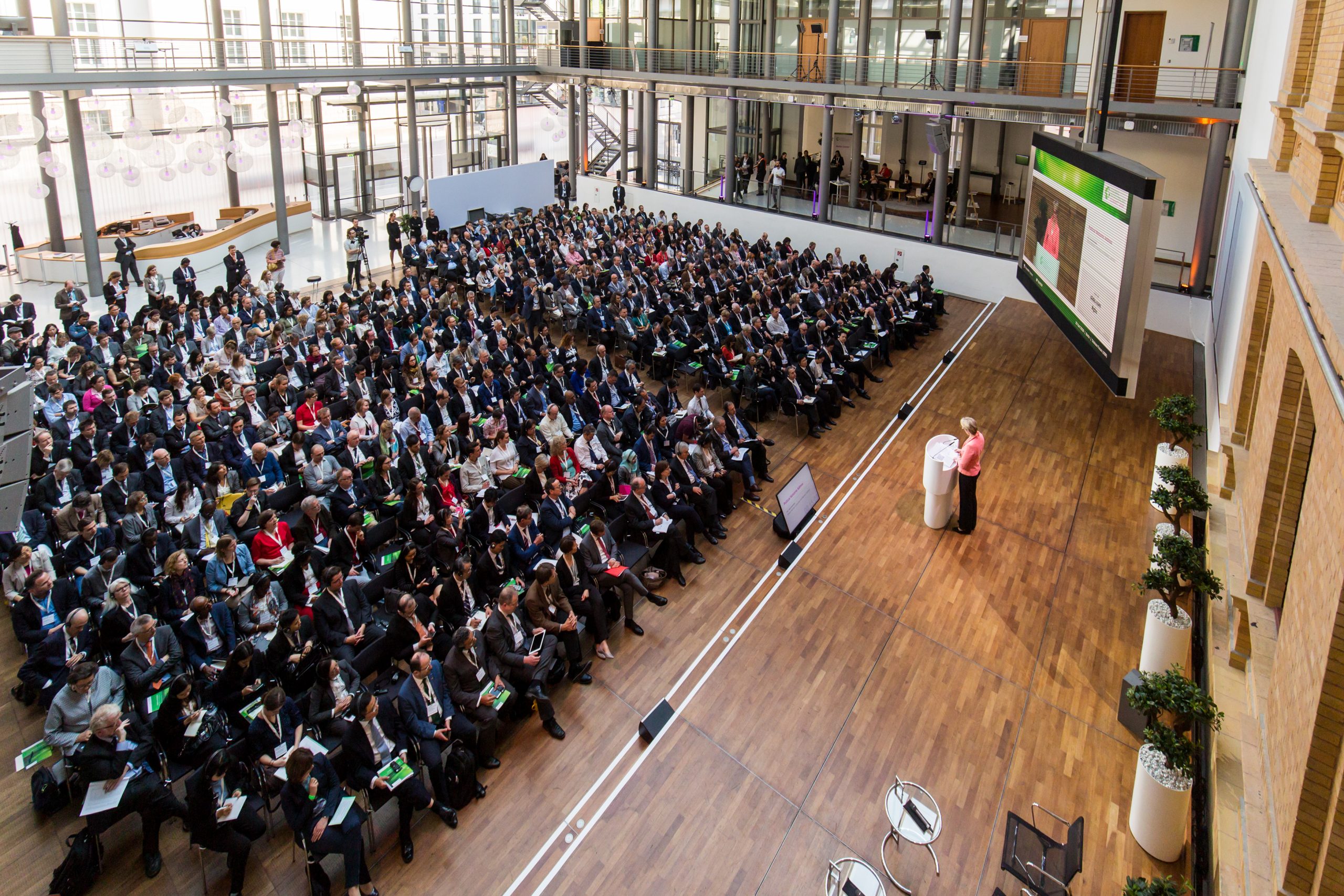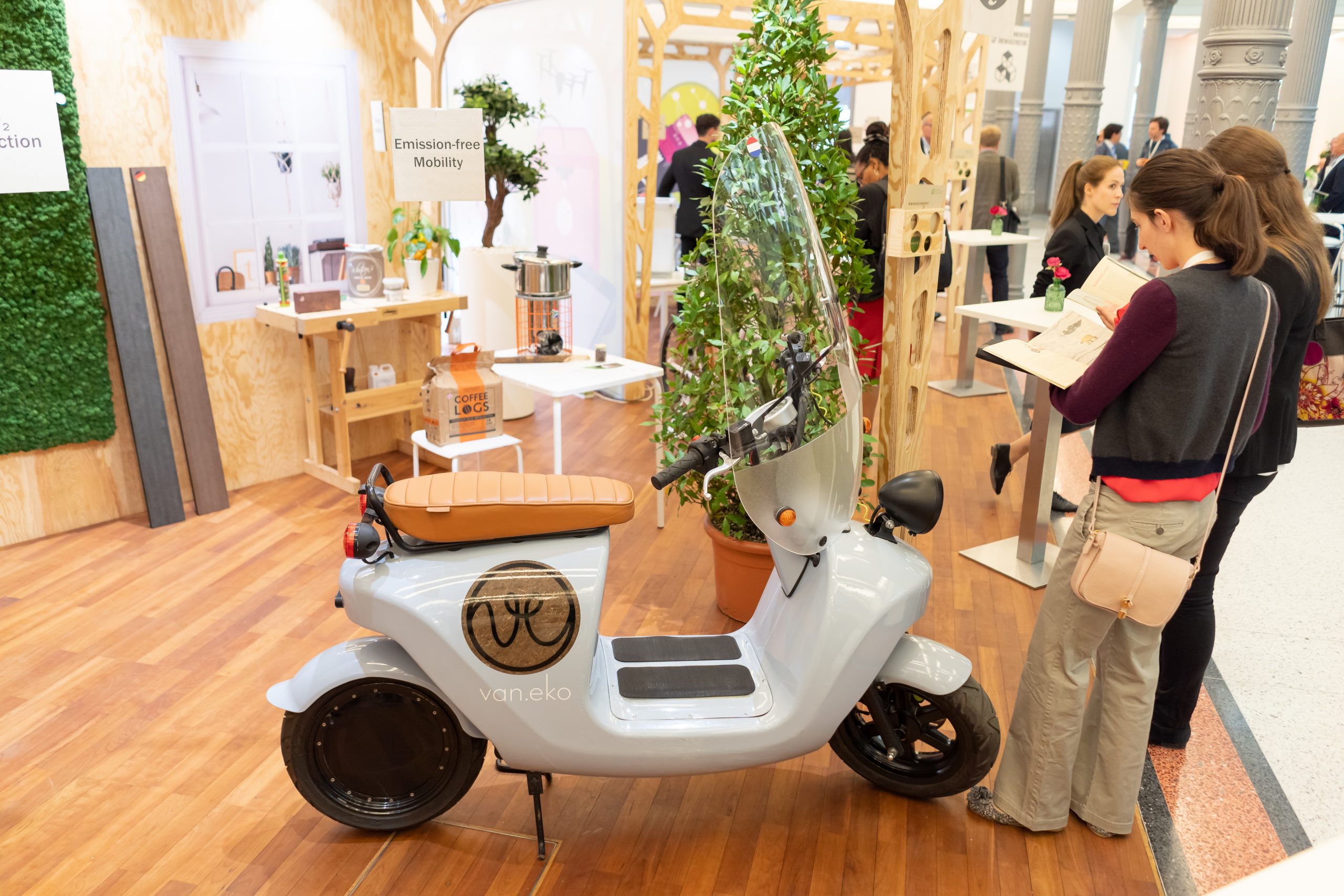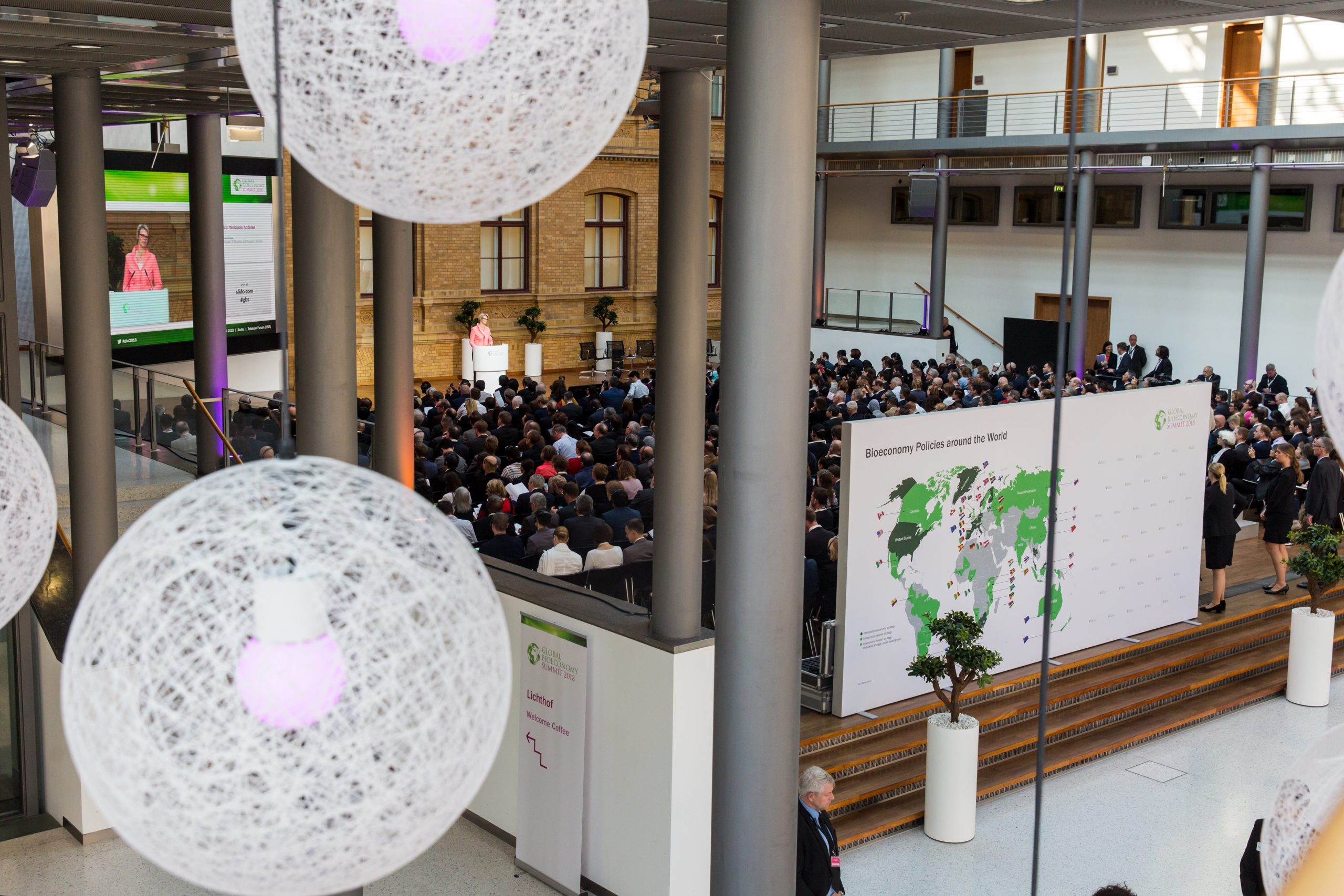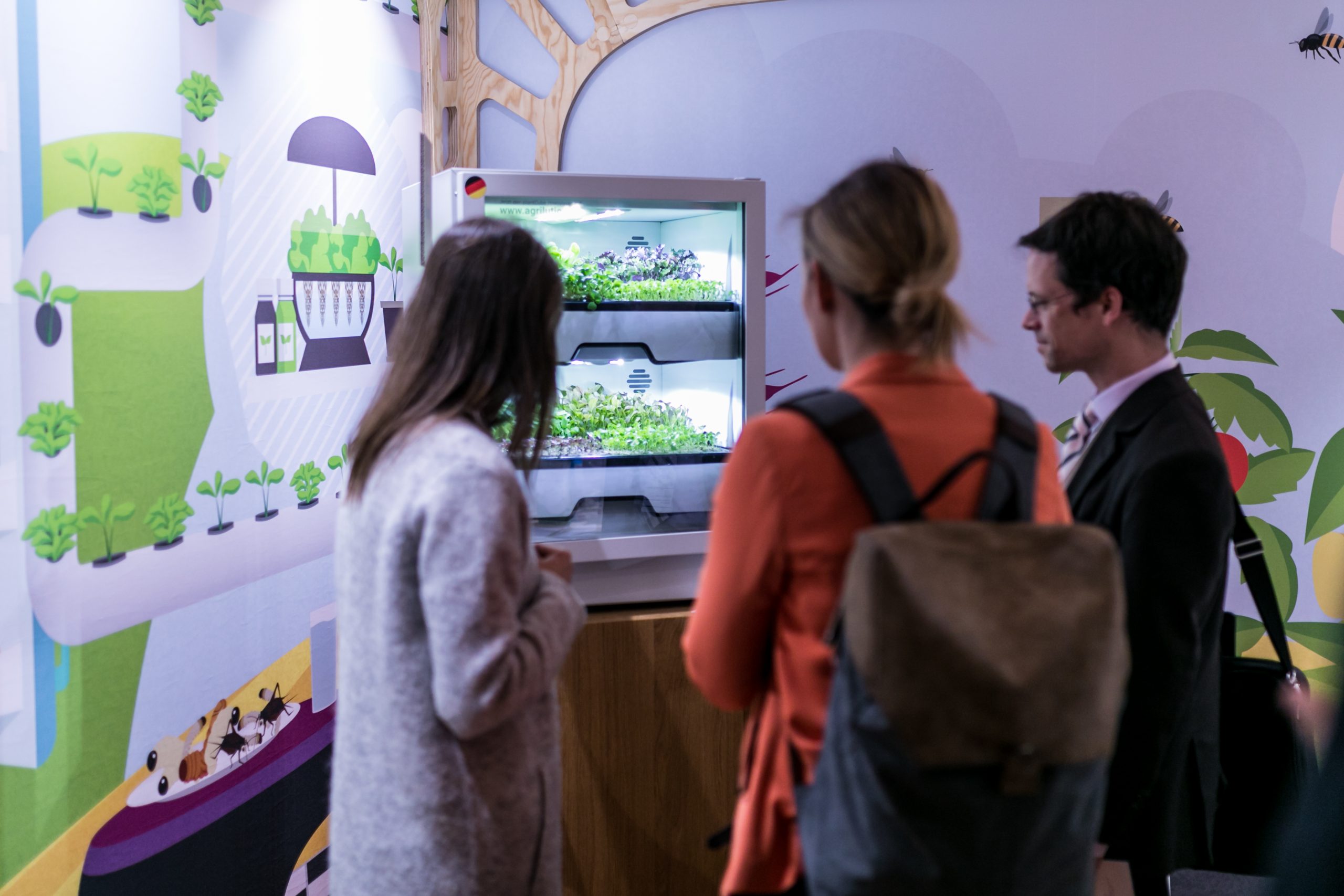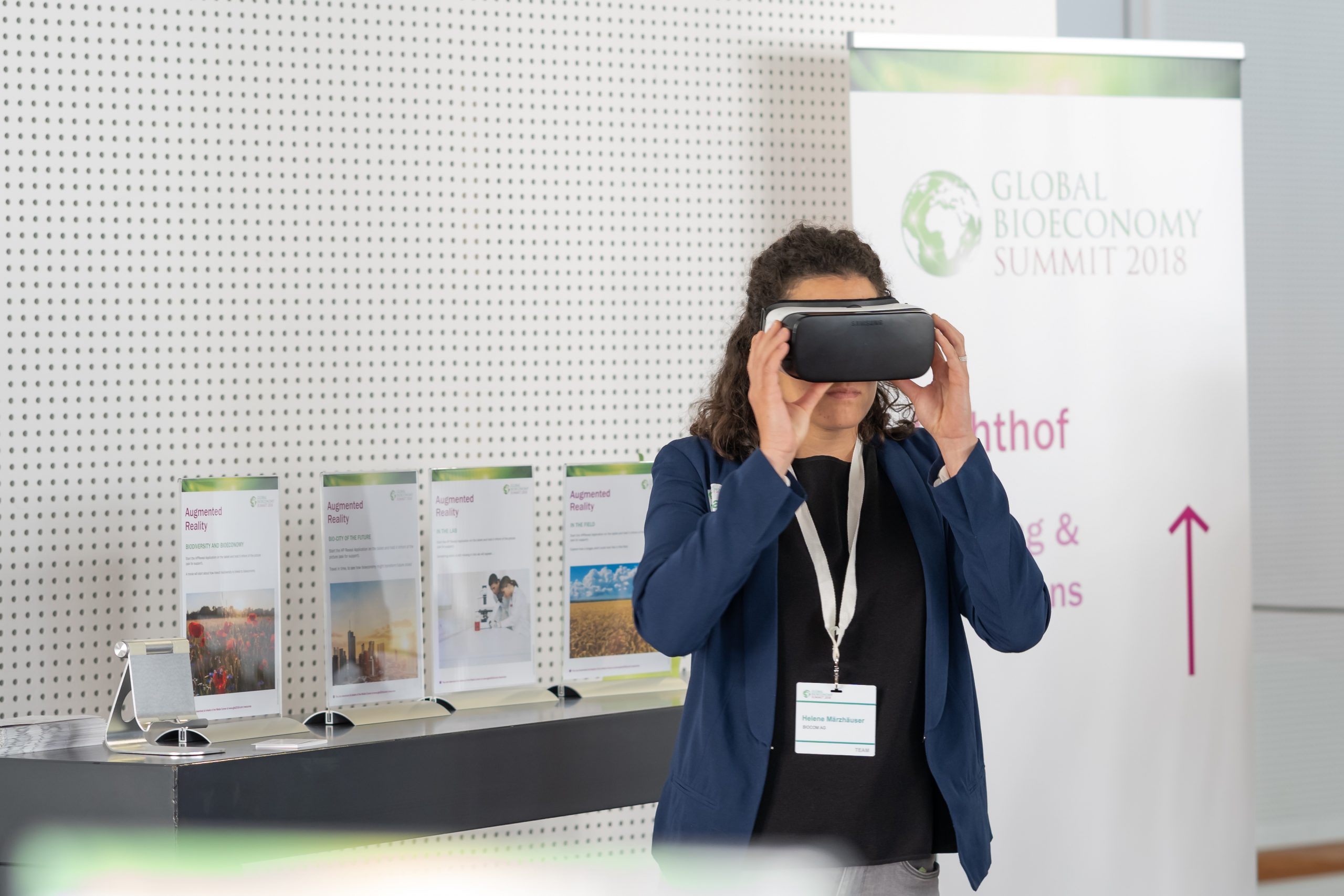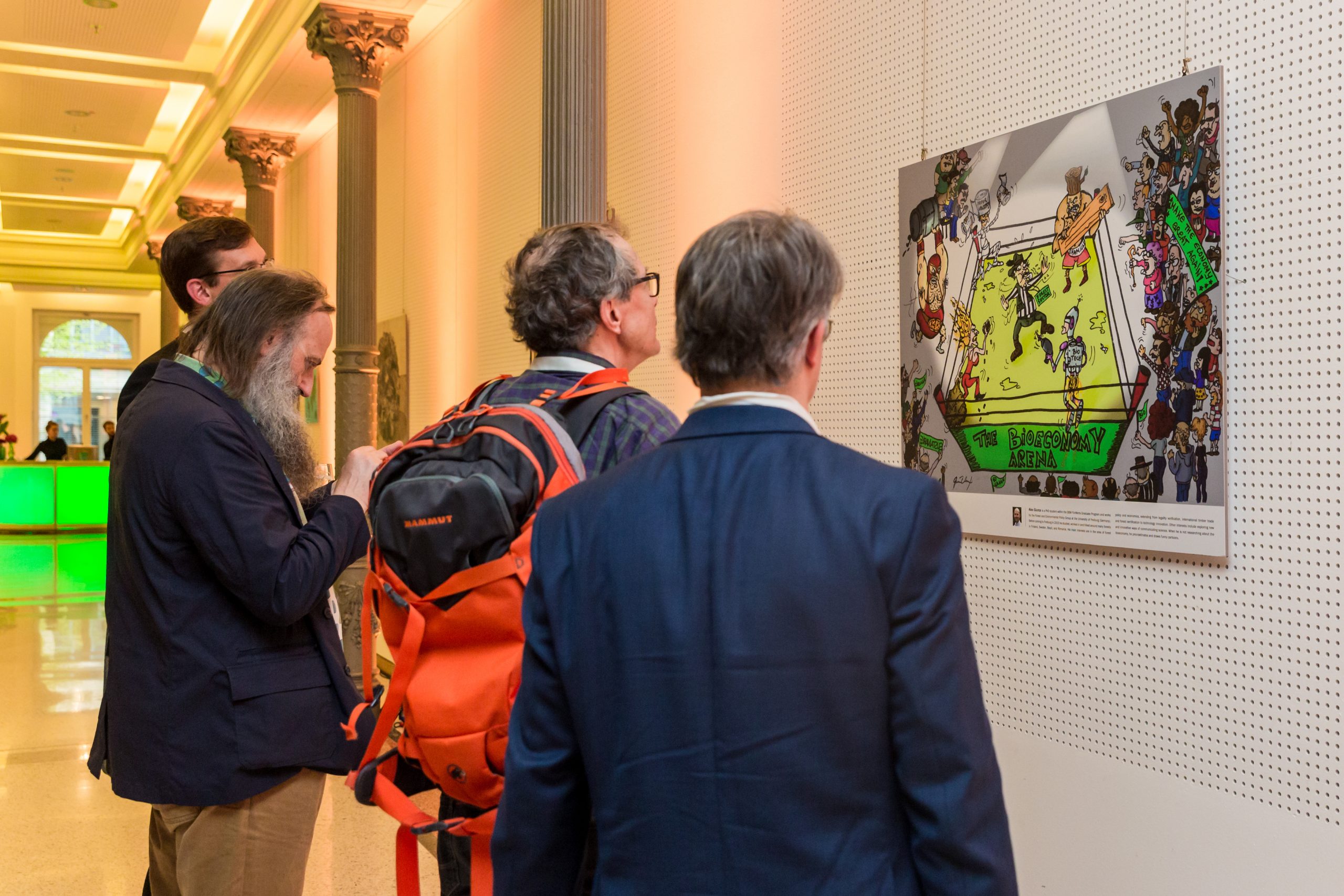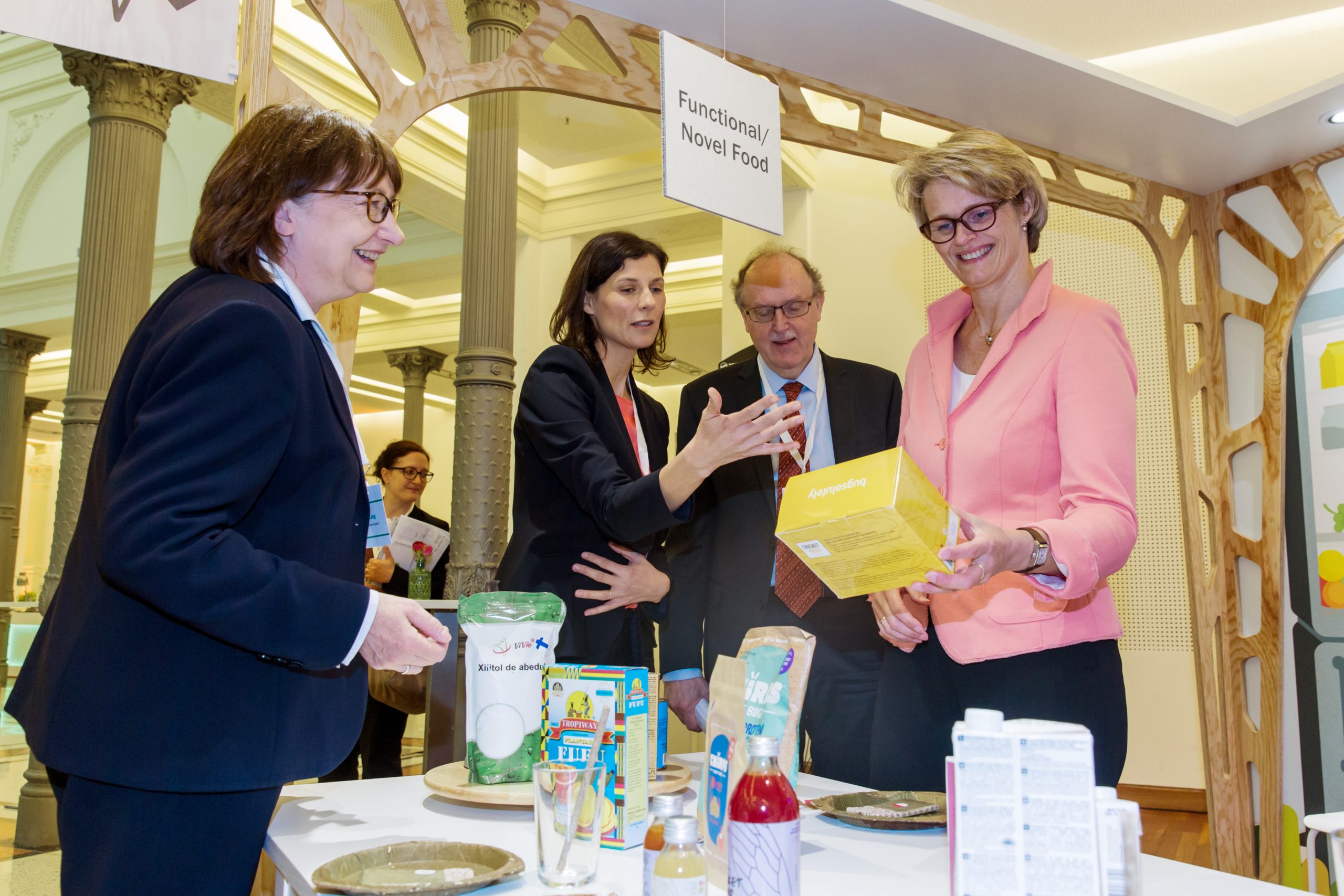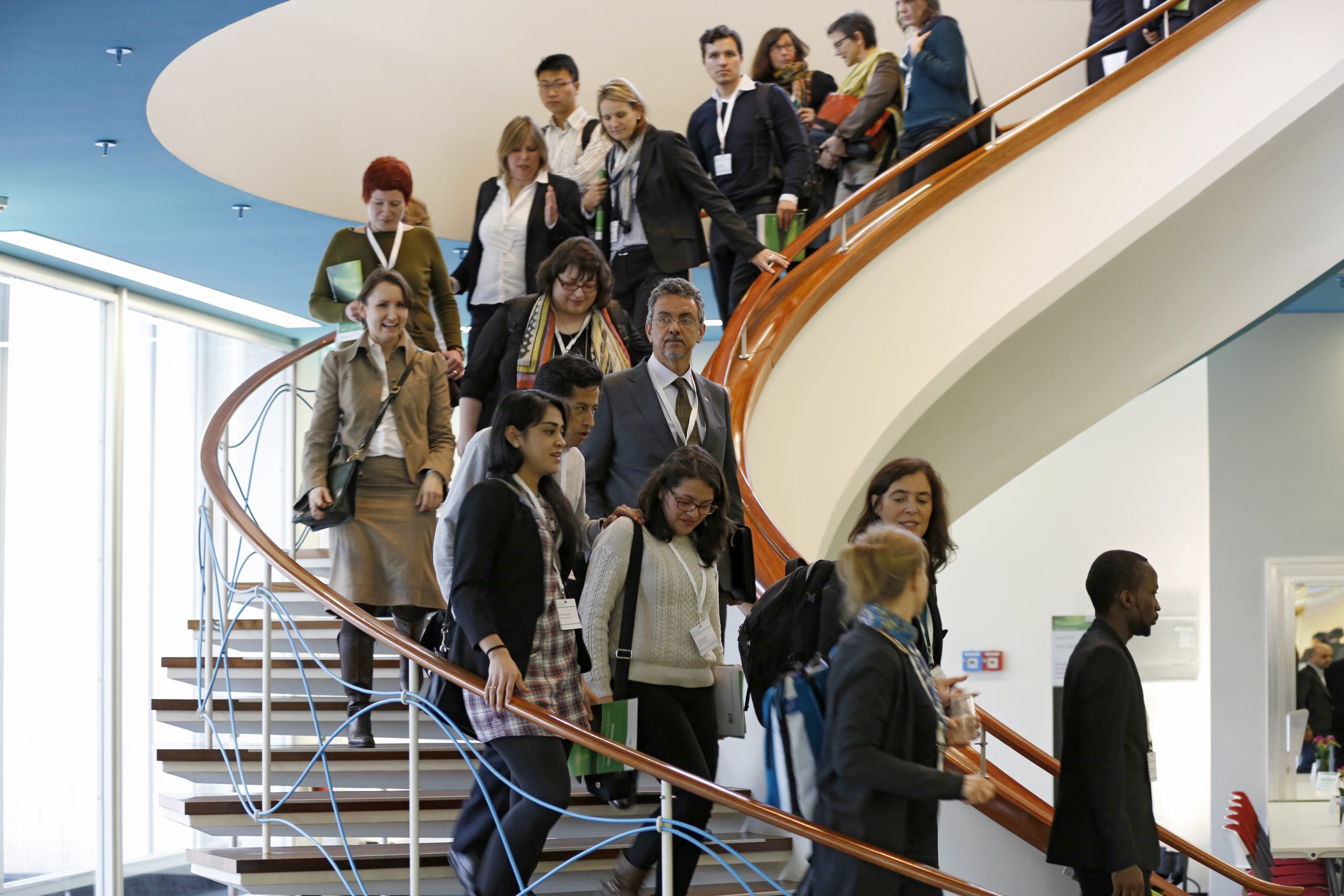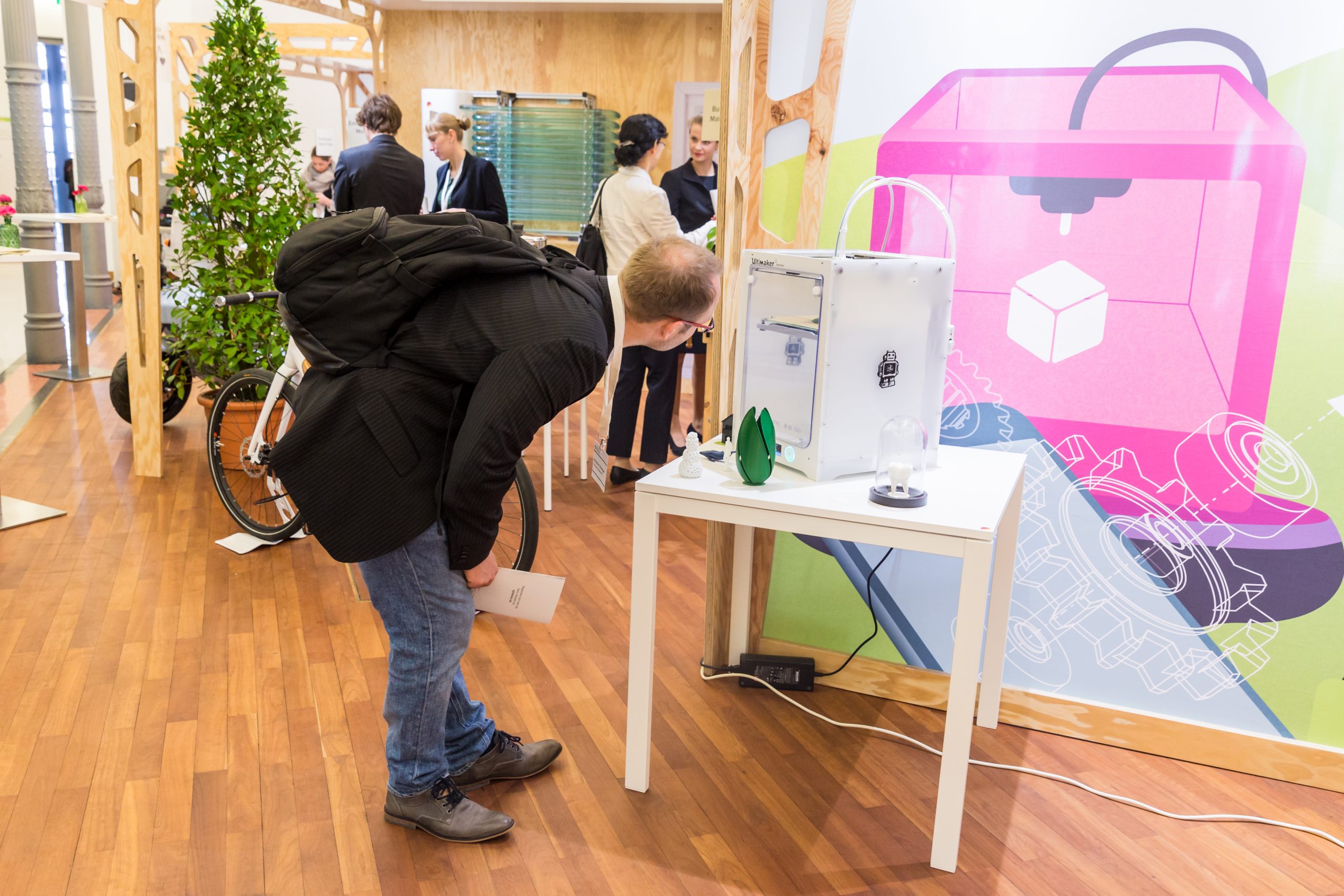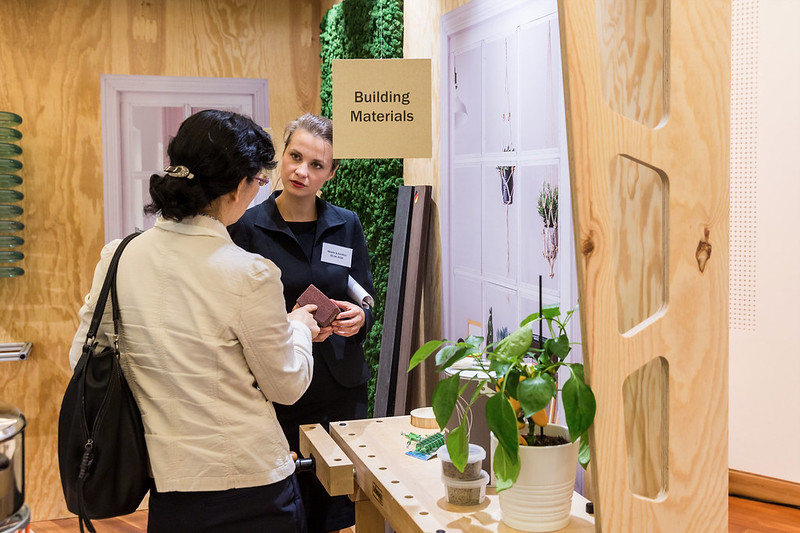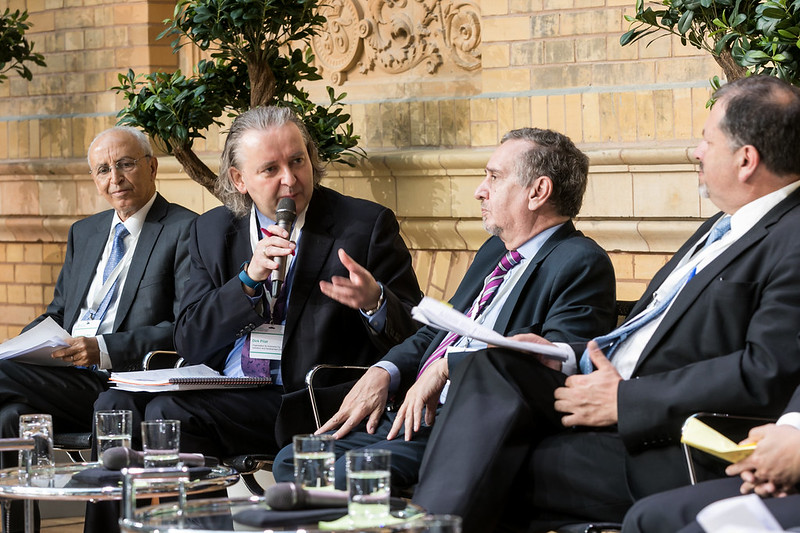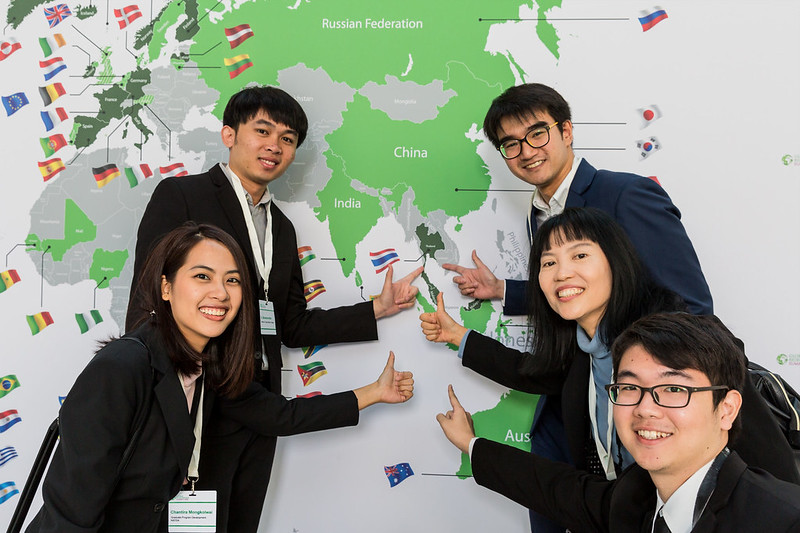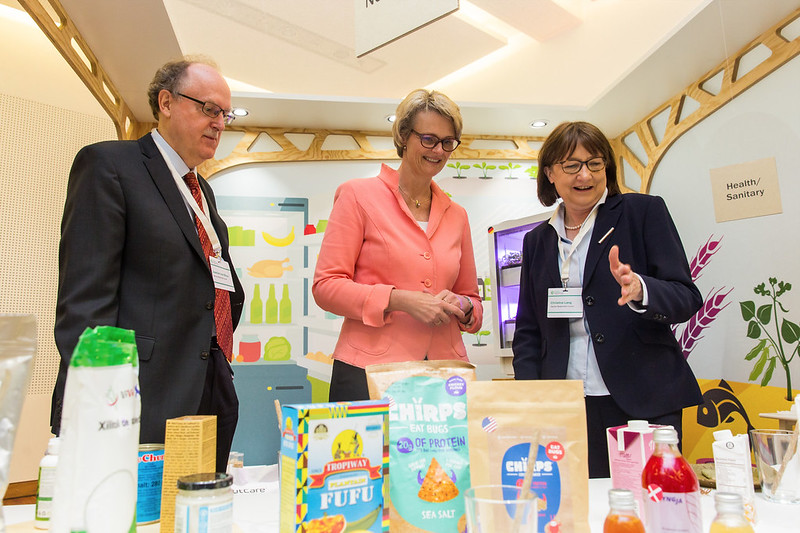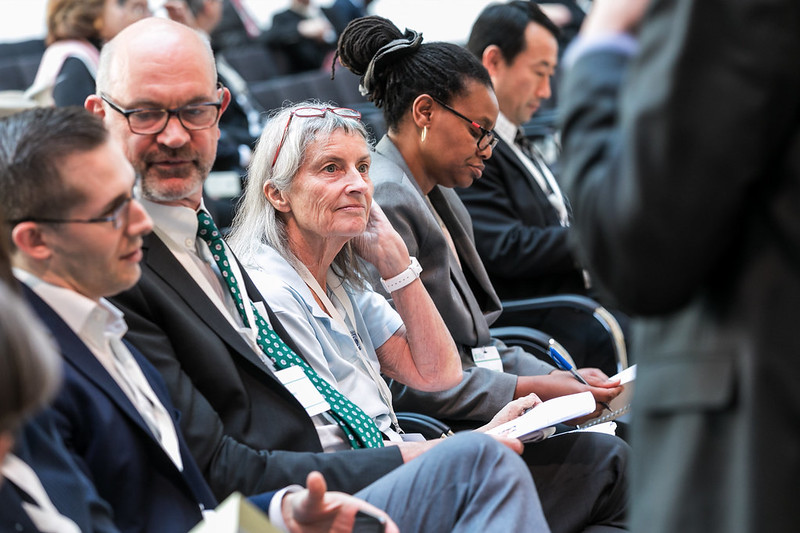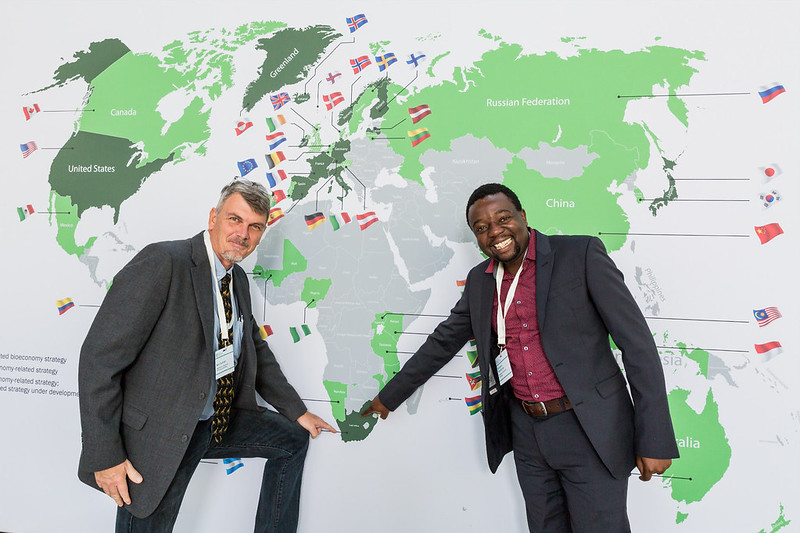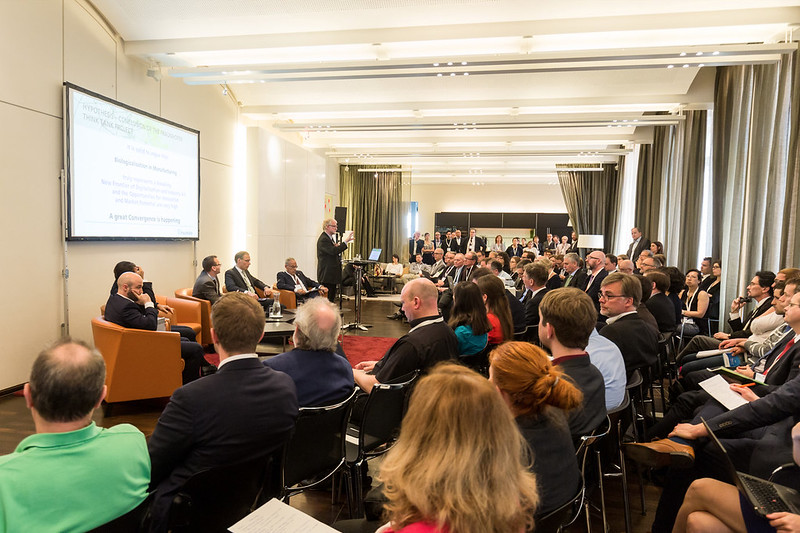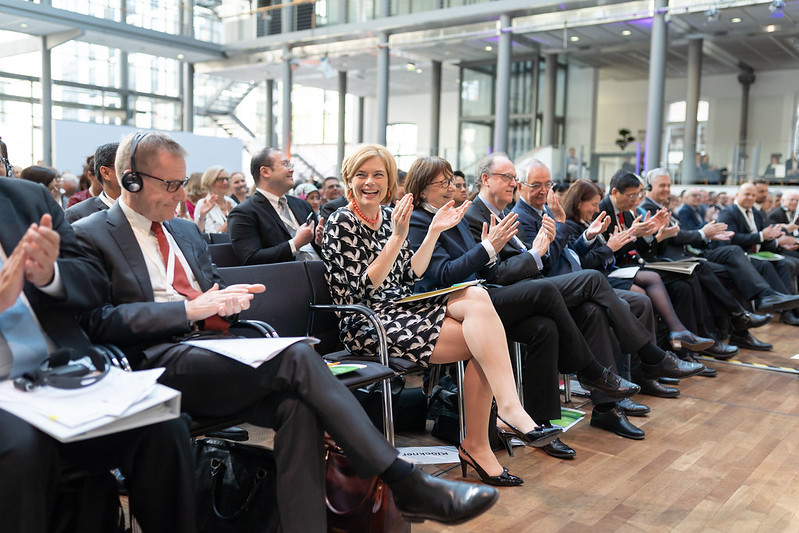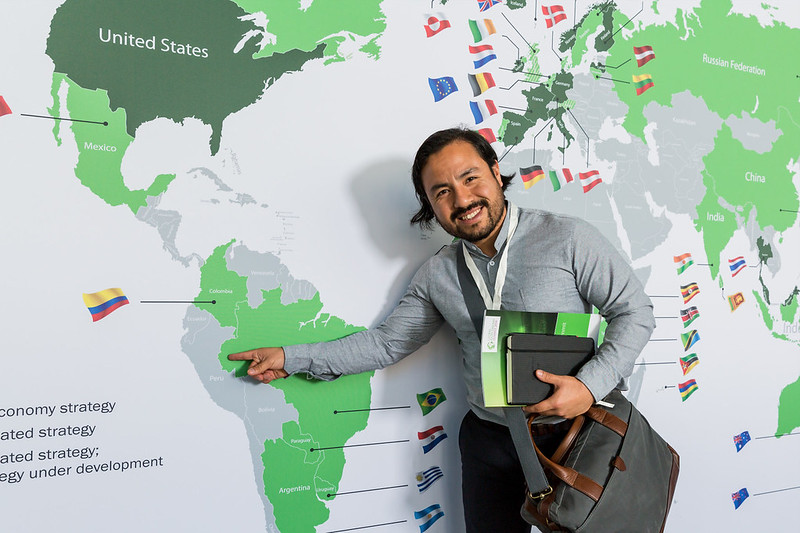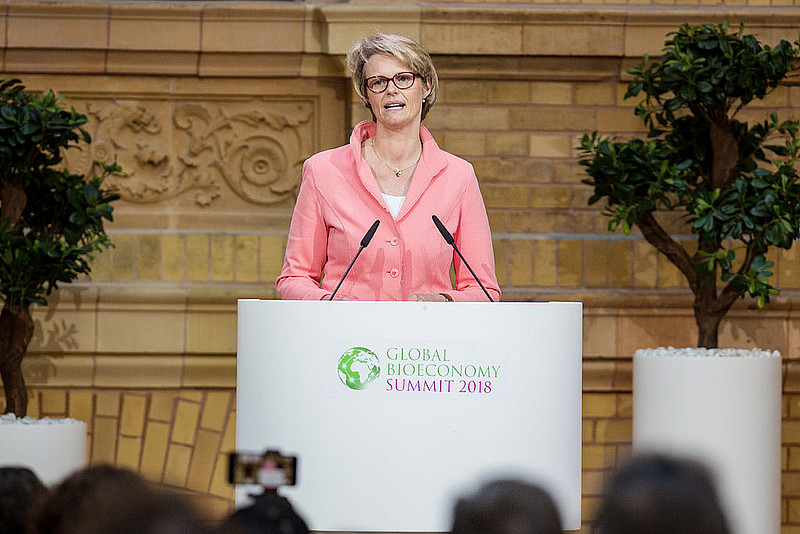 GBS 2018 Best-of
Highlights from the Global Bioeconomy Summit 2018
GBS History
Learn more about the previous summits and get a deeper look with reports, documentations, media and resources.
Registration has not yet begun for GBS2020. Please stay tuned for the registration launch date.