Global
Bioeconomy
Summit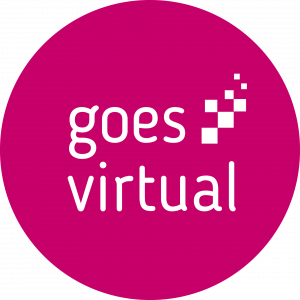 16 to 20 November 2020
Due to known circumstances, the third Global Bioeconomy Summit #GBS2020 will take place fully virtual from 16 to 20 November 2020 with the support of the German government.
The objectives and main content of the conference will remain the same. The development of a sustainable bioeconomy was never more essential than today. We are committed to bringing the global bioeconomy community together and ensuring broad participation.
We are looking forward to meeting you at the screens!
· 16 to 20 November 2020 · 
Explore highlights from previous summits
More than 700 participants and over 100 high-level speakers contributed to the Global Bioeconomy Summit in 2018. Berlin welcomed minsters and government representatives from Asia, Africa, Australia, Europe, South and North America, international policy experts from organizations such as the United Nations, the Organisation for Economic Co-operation and Development (OECD) and the European Commission, as well as high-level representatives from science, industry and NGOs.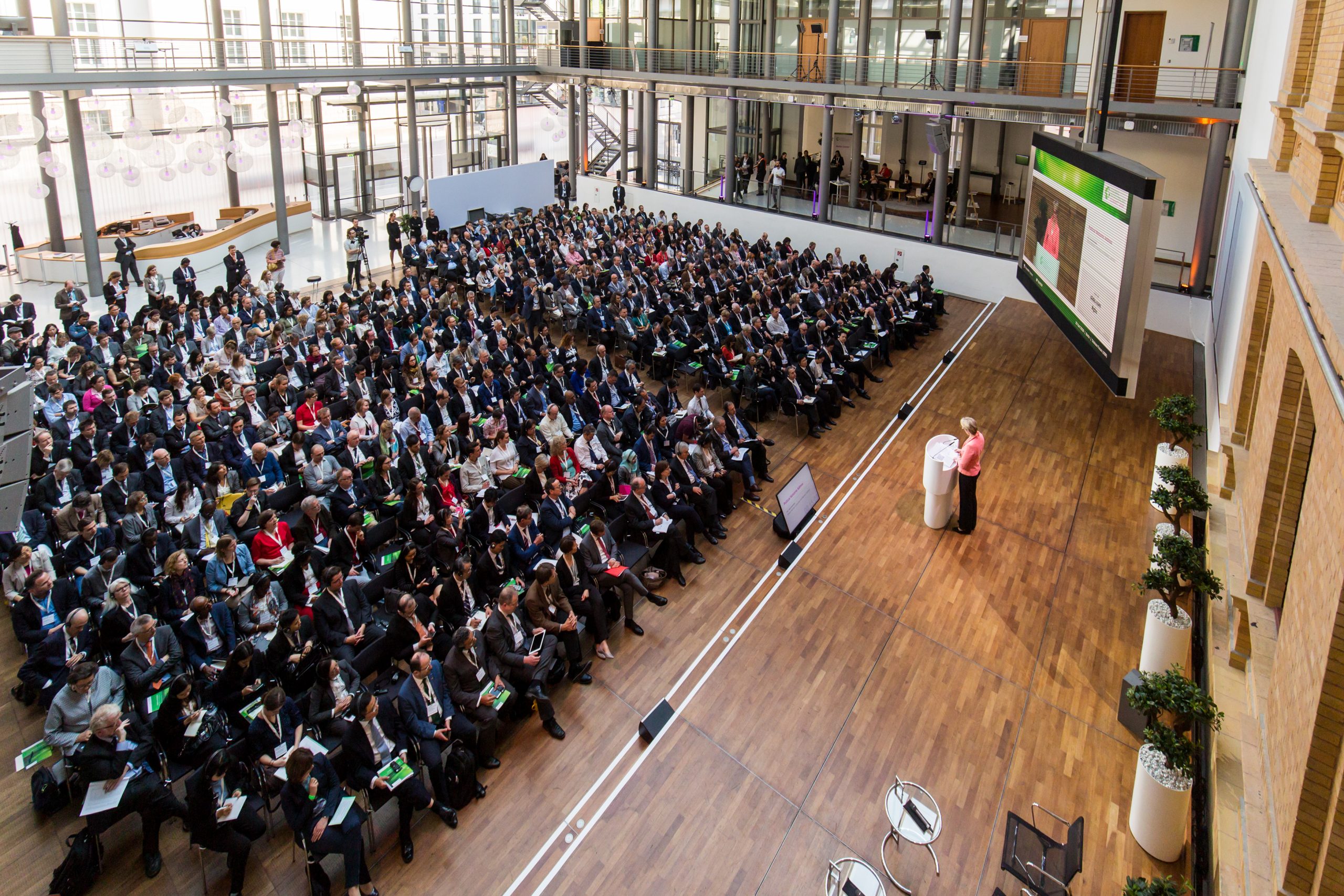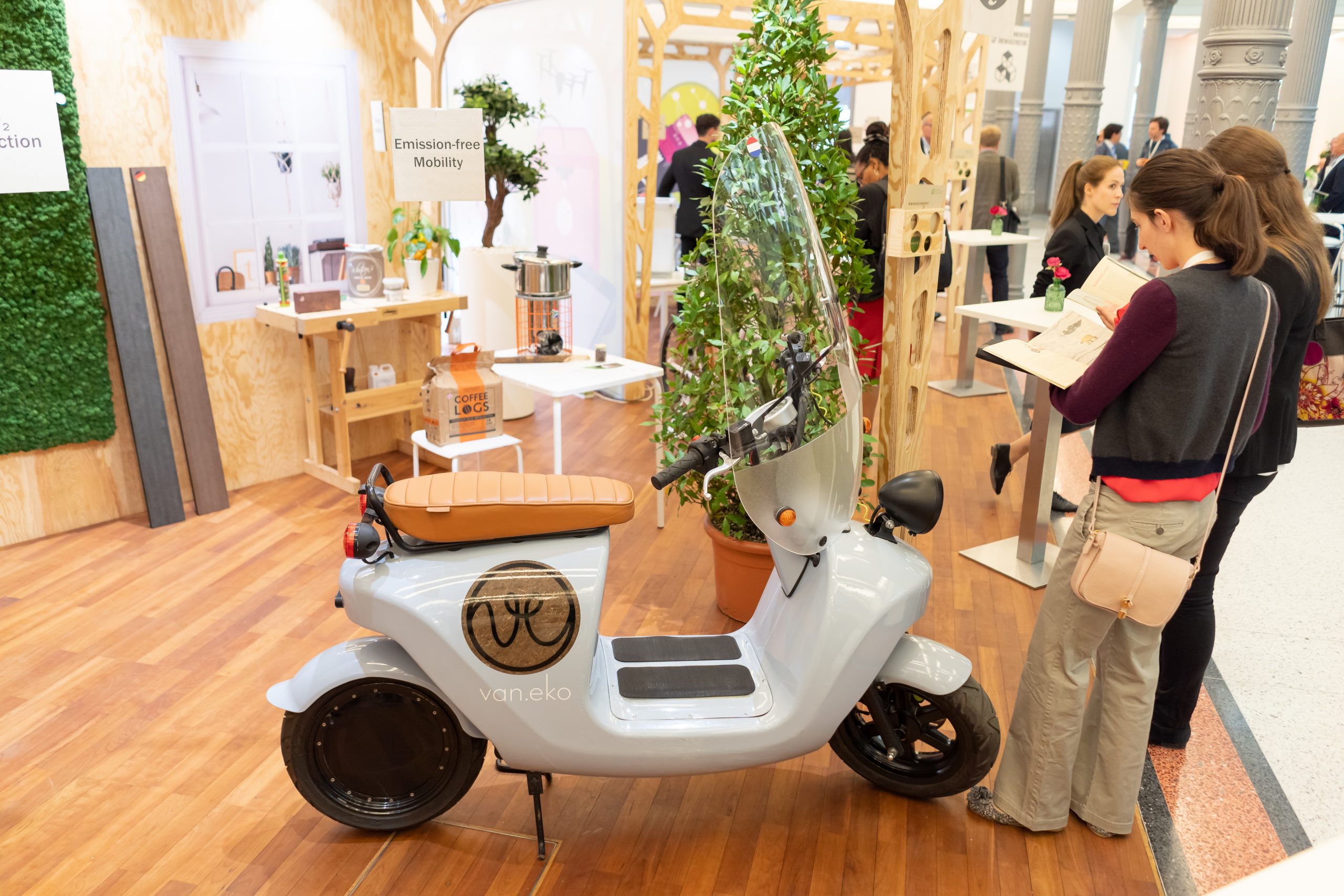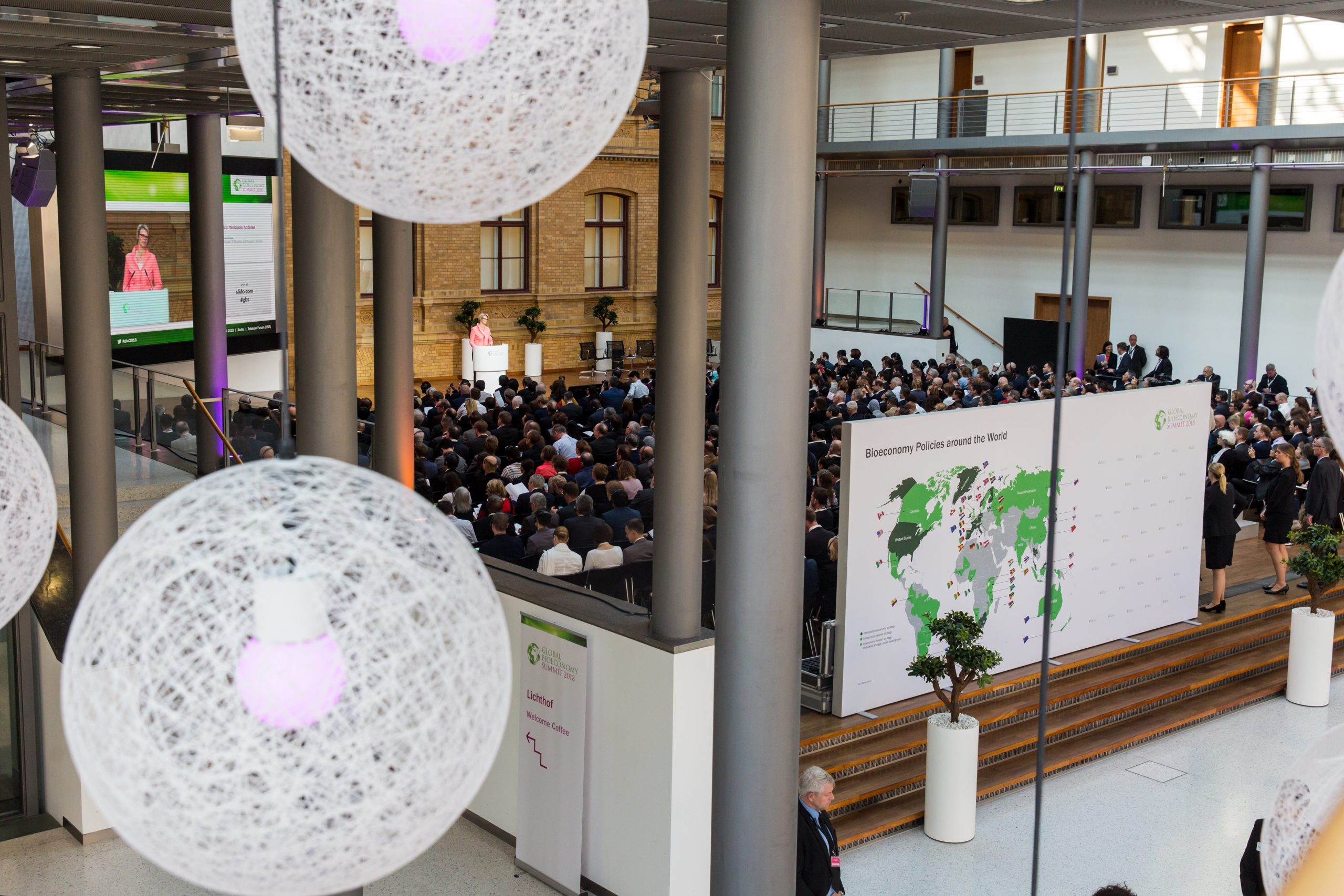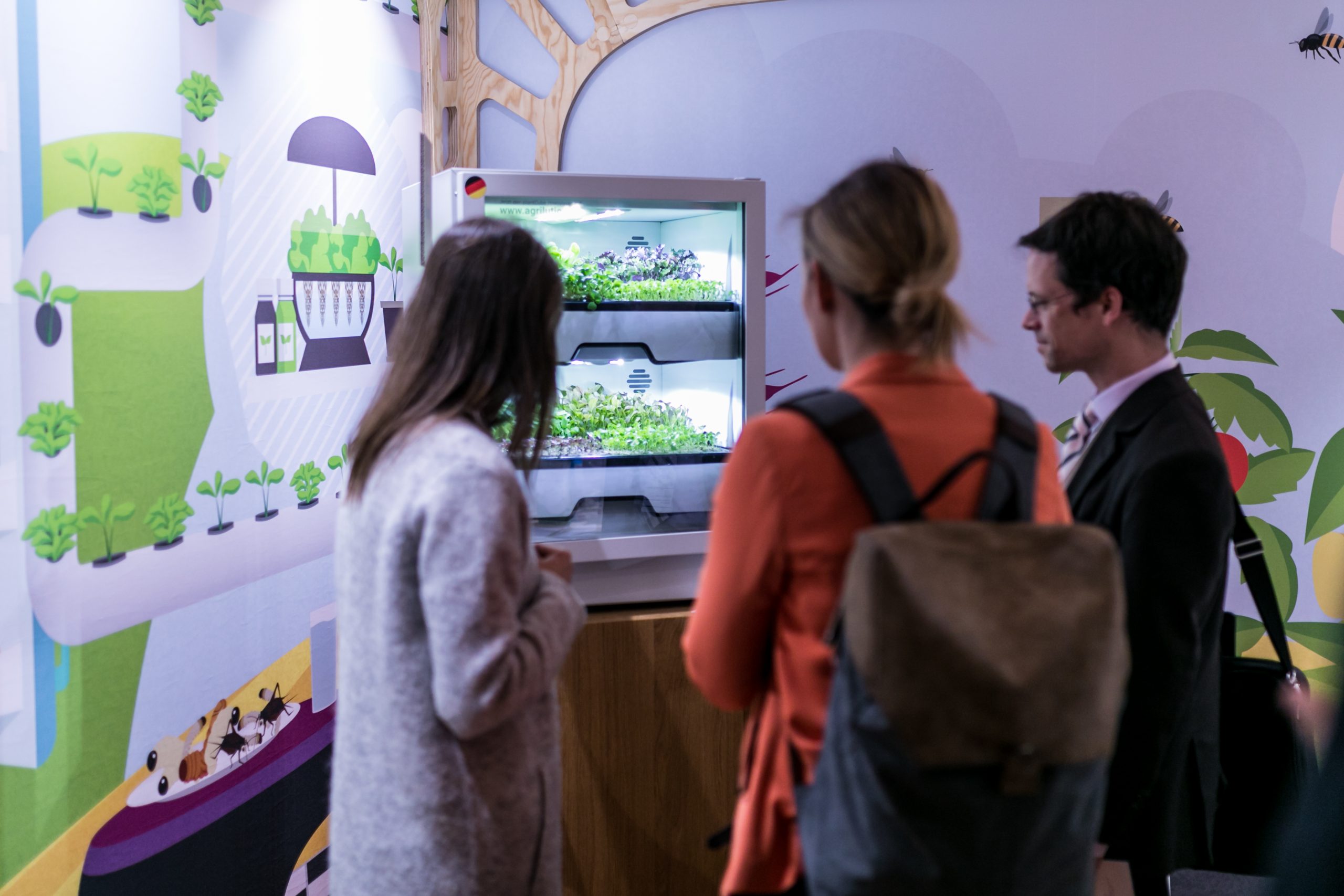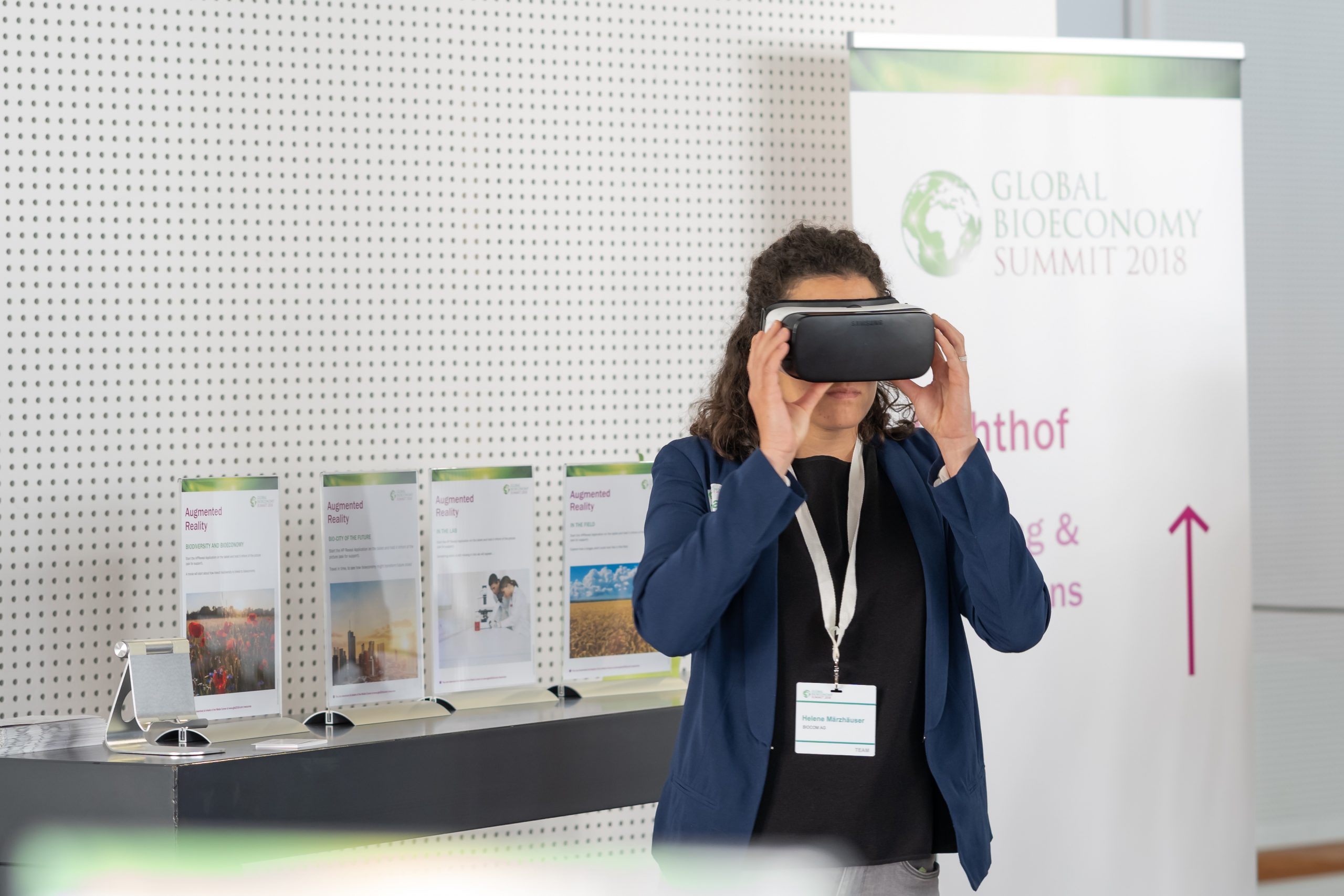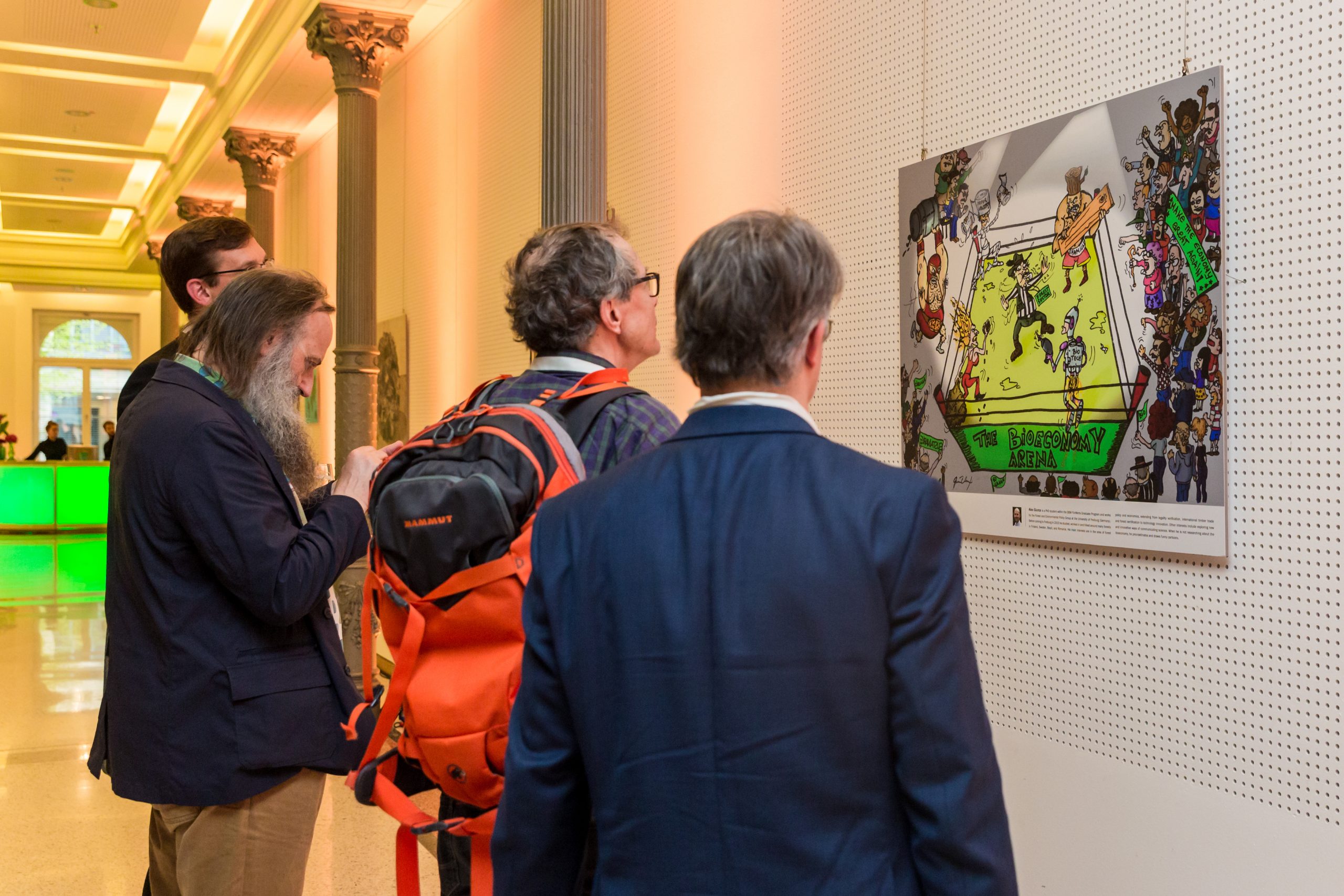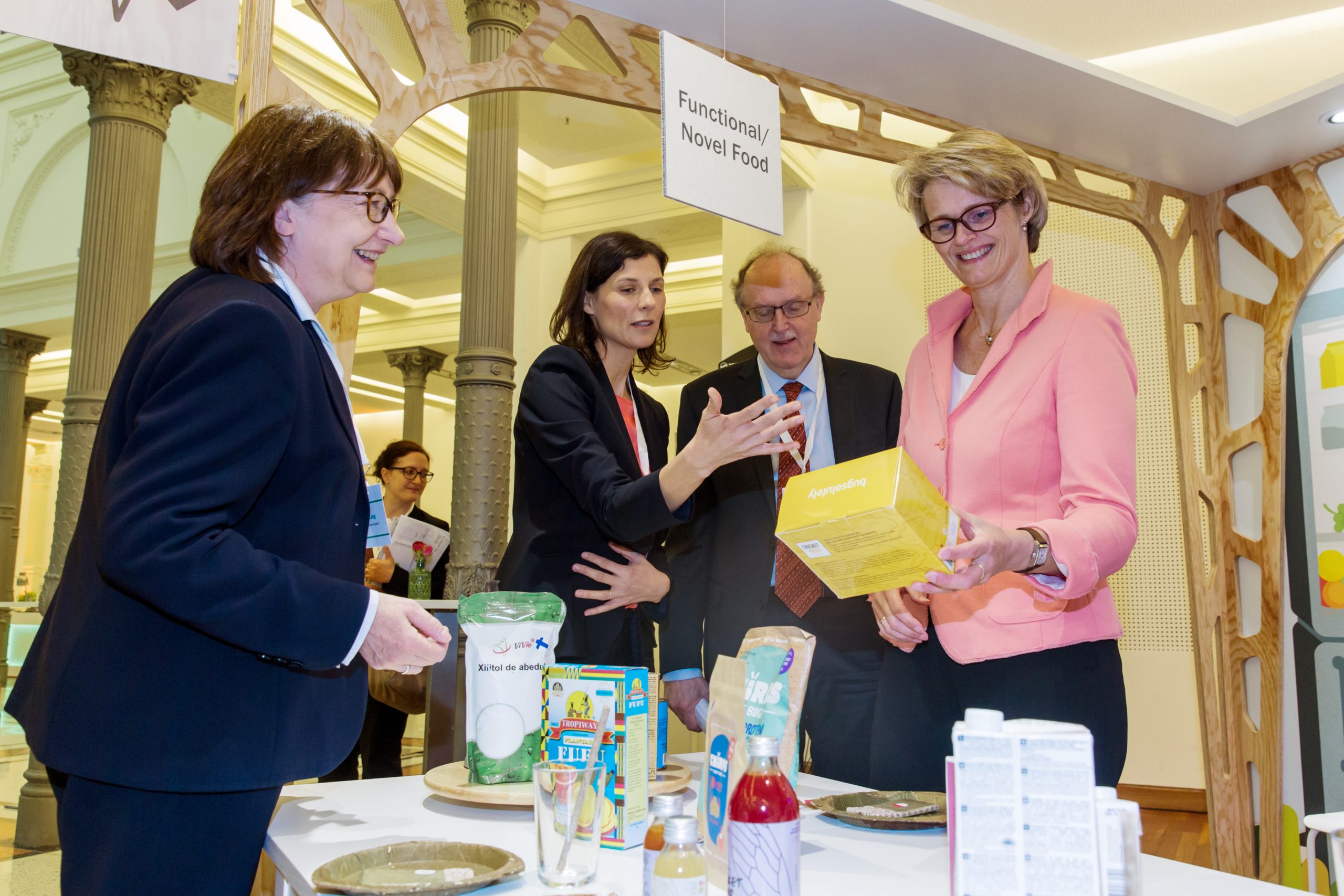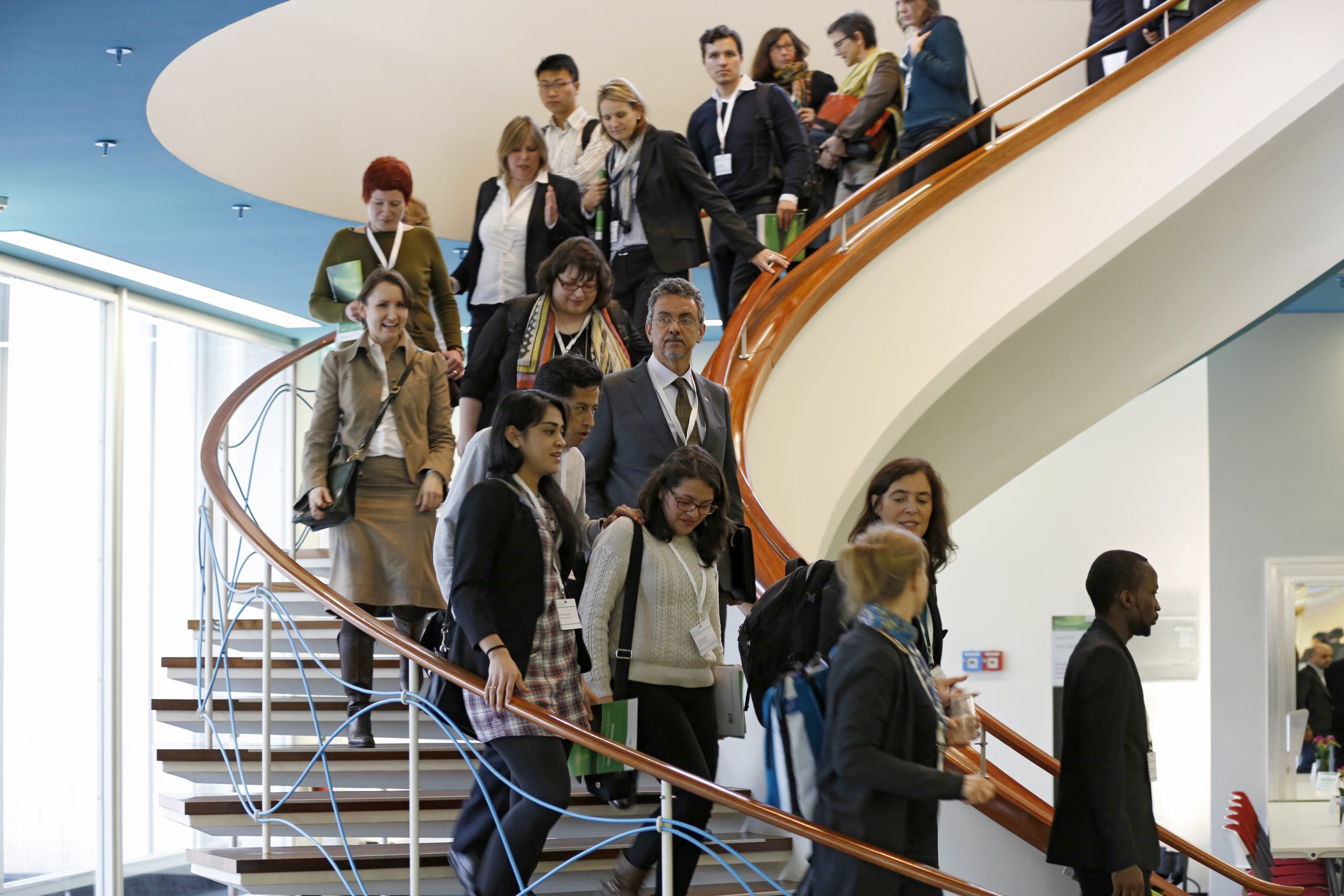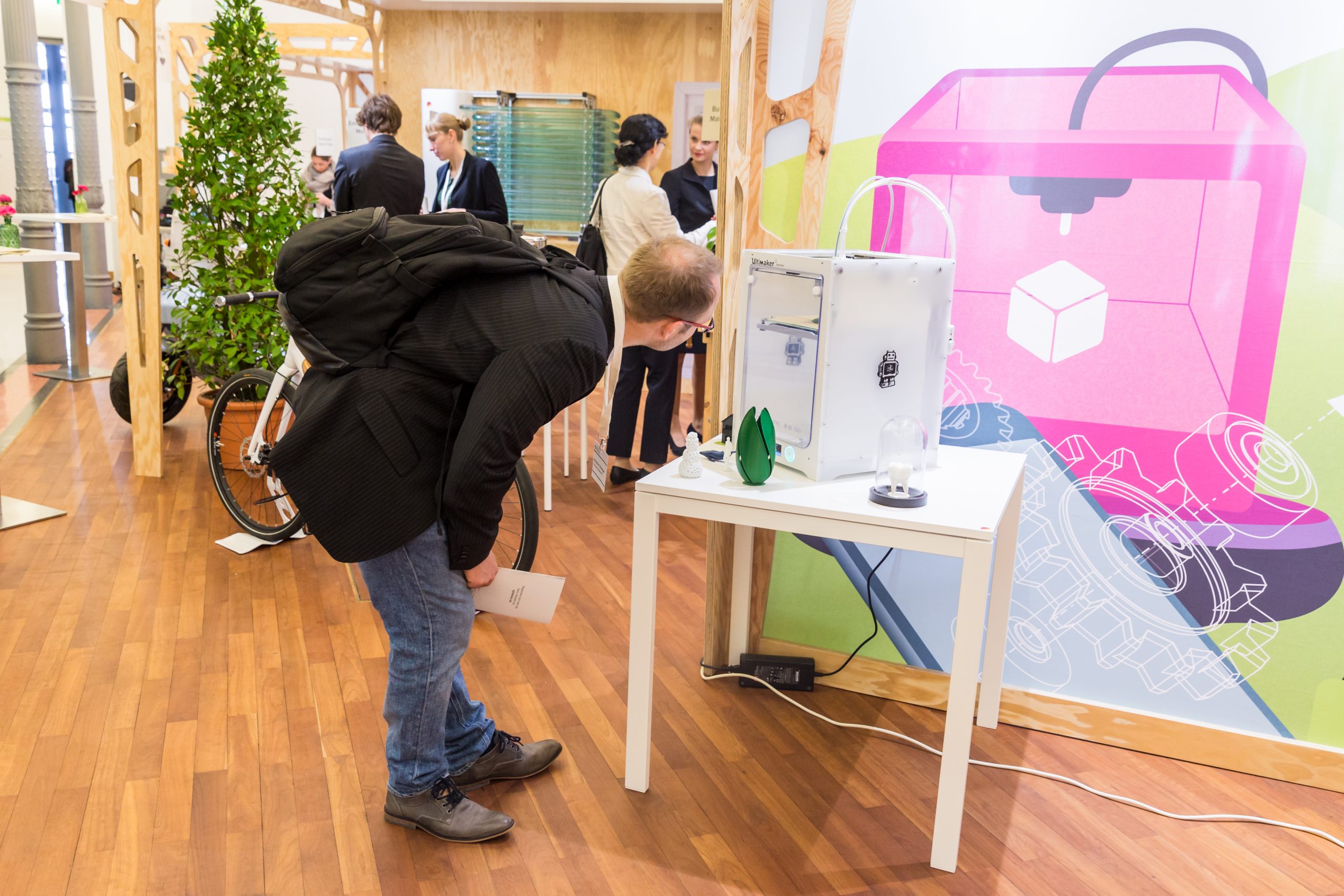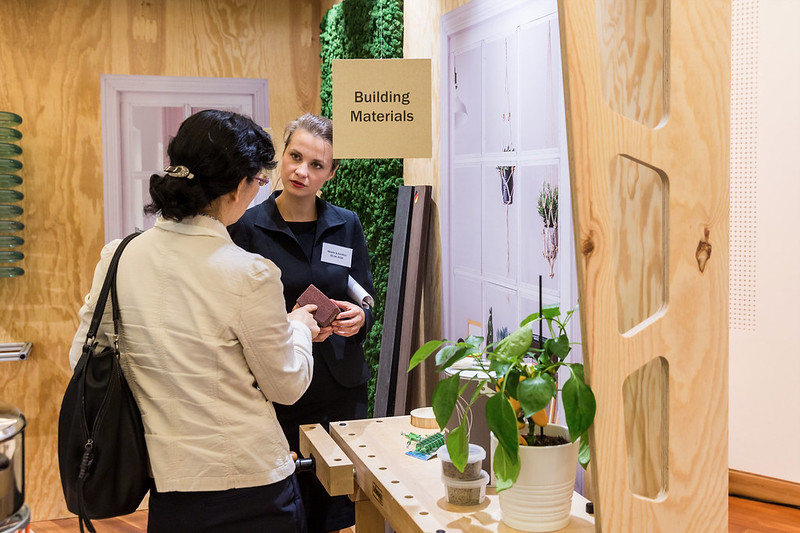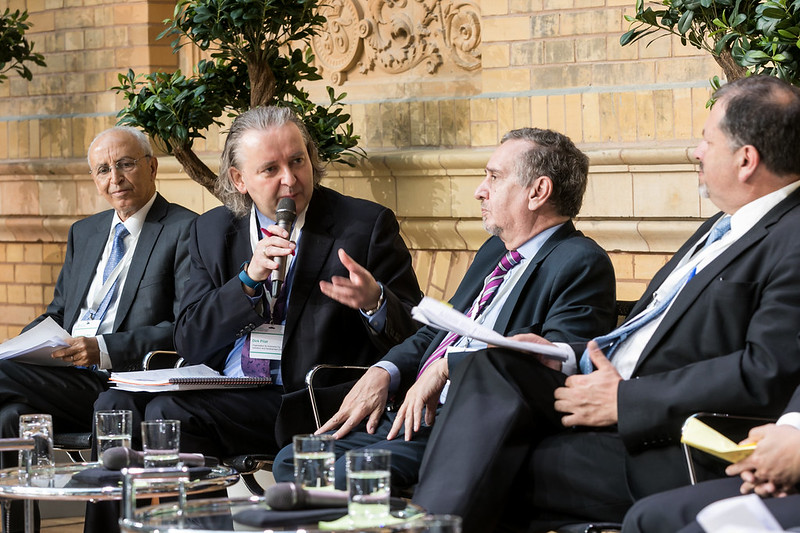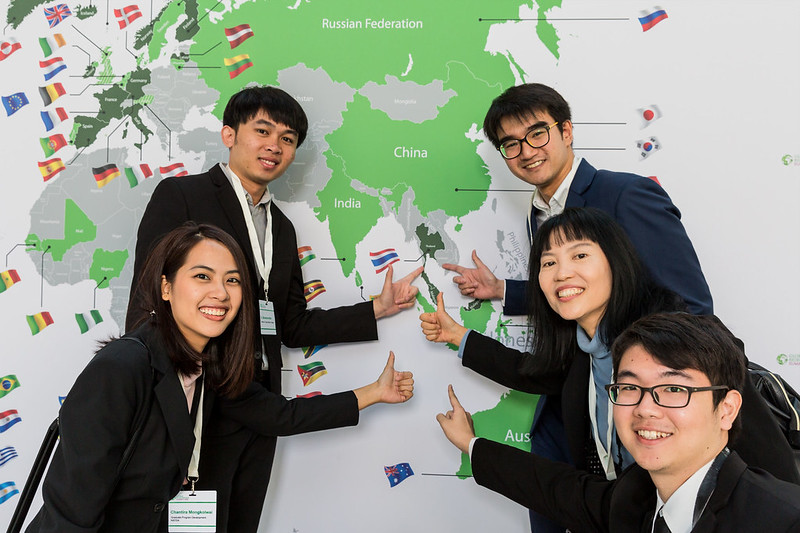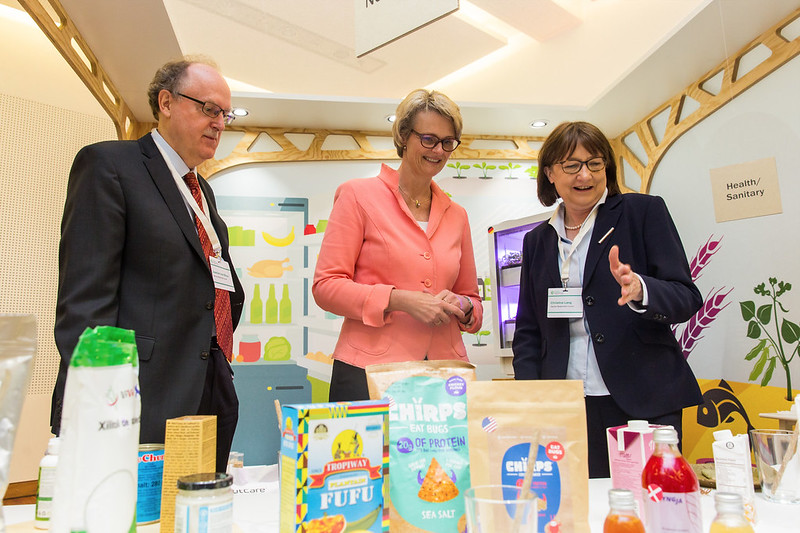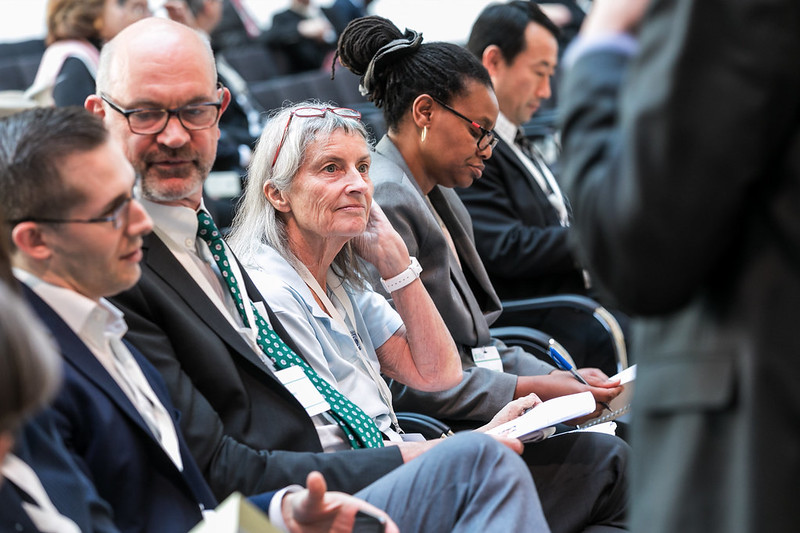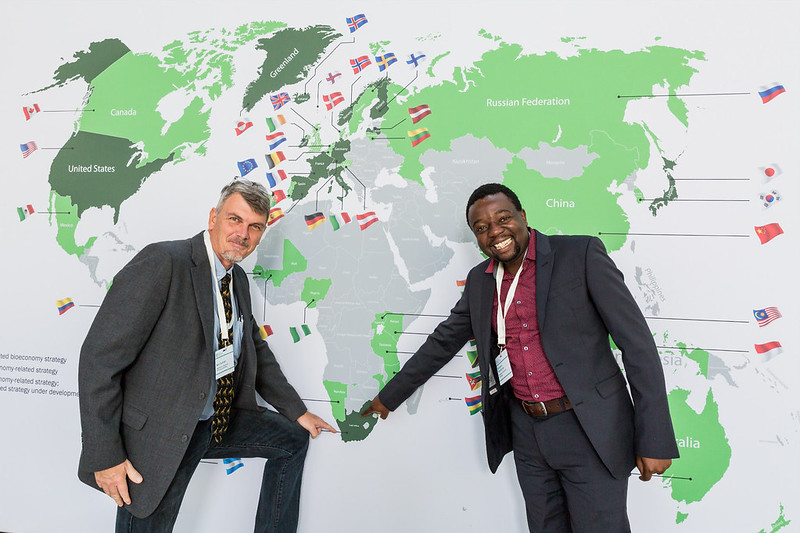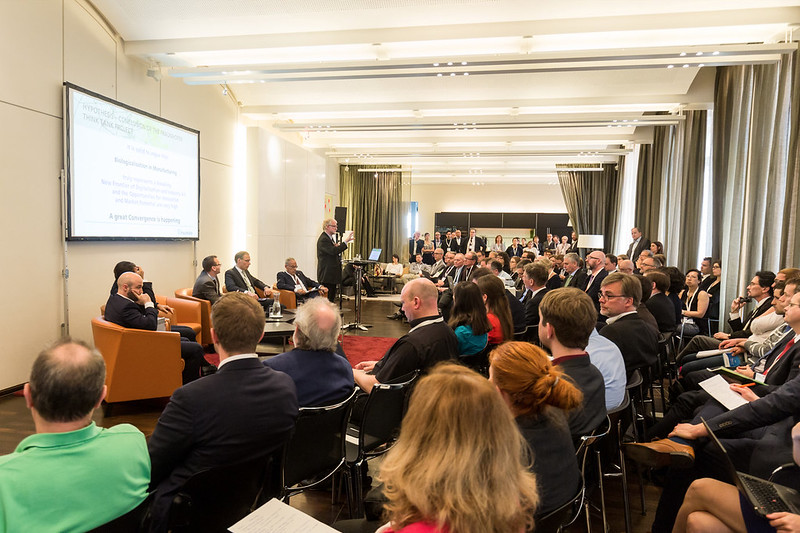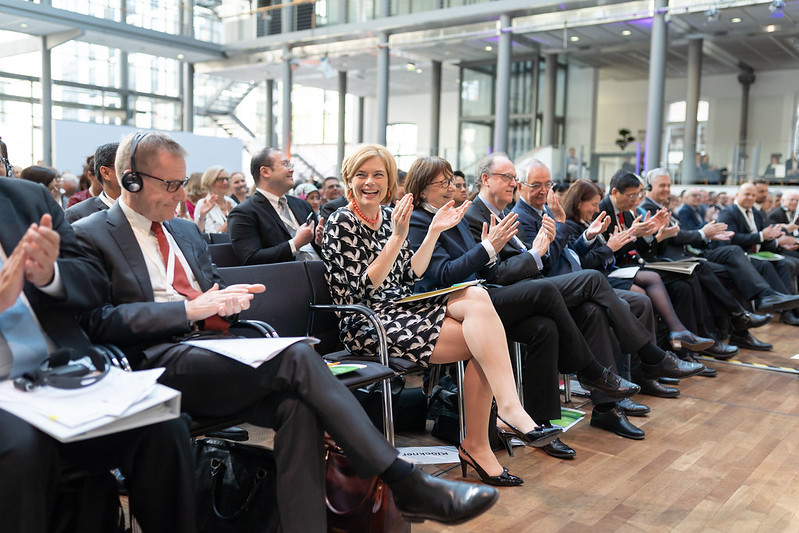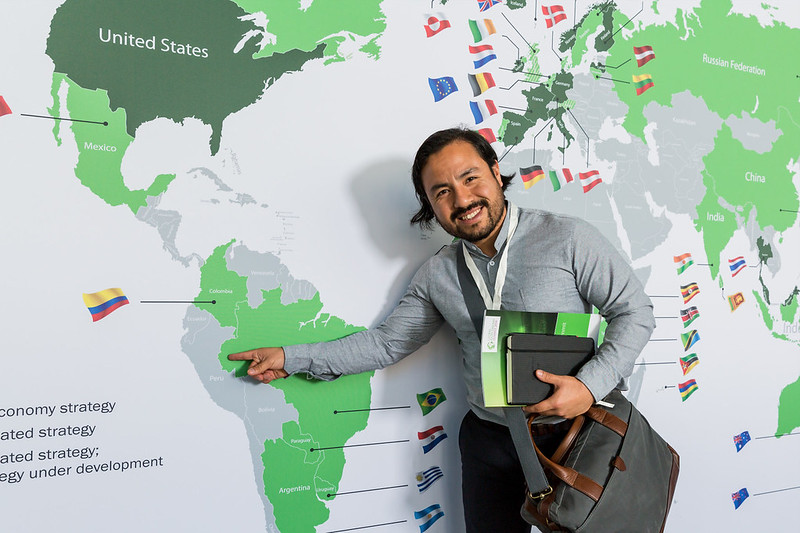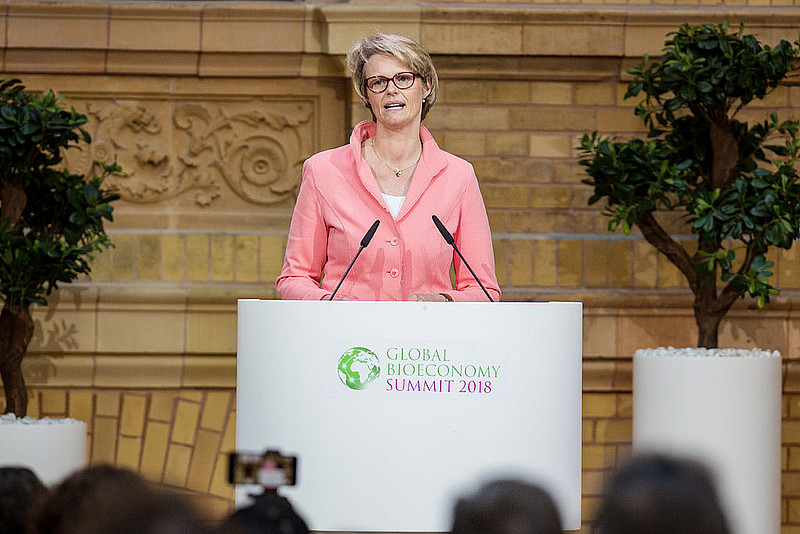 GBS 2018 Best-of
Highlights from the Global Bioeconomy Summit 2018
GBS History
Learn more about the previous summits and get a deeper look with reports, documentations, media and resources.