Global
Bioeconomy
Summit
16 to 20 November 2020
Highlights from the event
This year's Summit #GBS2020 opened on the 16th of November with an interactive workshop marathon of 12 different sessions. The workshops were organized by a variety of bioeconomy stakeholders from all over the world and cover a highly diverse range of topics.
The plenary agenda on the 19th and 20th of November focused on innovation and a sustainable bioeconomy. Many high-level speakers shared insights on the latest dynamics in global bioeconomy development and the bioeconomy's role in addressing global crises, discovering bioinnovations, markets and consumer approaches.
Highlights included:
Five official GBS2020 partners, representing the European Union, Japan, the ASEAN region, Eastern Africa, and Latin America and the Caribbean.
Exclusive launch: Global Bioeconomy Policy Report (IV) & Global Expert Survey
Digital Bioeconomy Exhibition & Media Corner
Networking area
Entertaining evening reception:
Bioeconomy menu served by 4 innovative start-ups Cell Farm, Knaerzje, Solar Foods, Yolele
Presentation by the Bioeconomy Youth Champions
Virtual tour through the Berlin & Paris Museum of Natural History
Virtual roundtables for networking
· 16 to 20 November 2020 ·
Explore highlights from previous summits
More than 700 participants and over 100 high-level speakers contributed to the Global Bioeconomy Summit in 2018. Berlin welcomed minsters and government representatives from Asia, Africa, Australia, Europe, South and North America, international policy experts from organizations such as the United Nations, the Organisation for Economic Co-operation and Development (OECD) and the European Commission, as well as high-level representatives from science, industry and NGOs.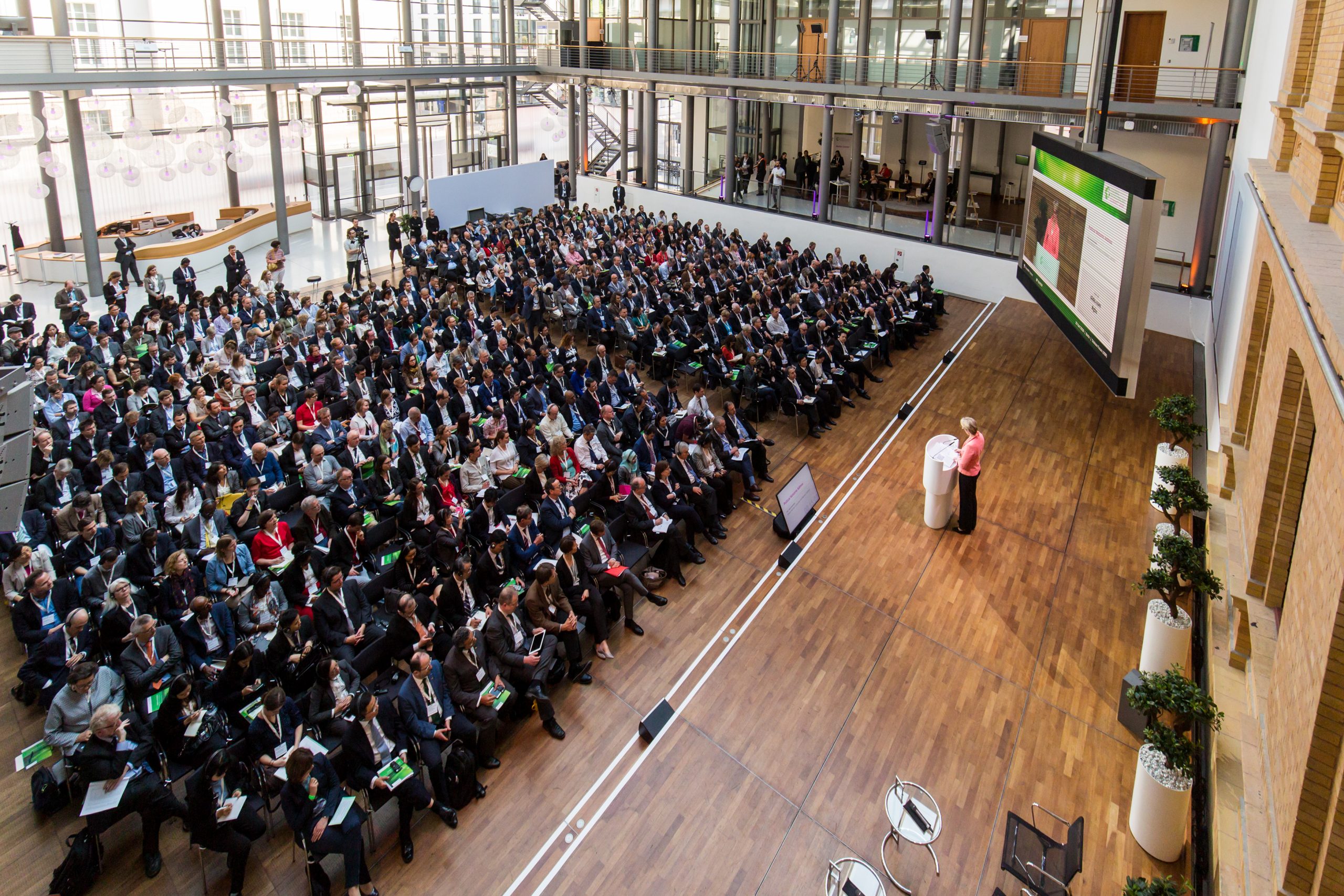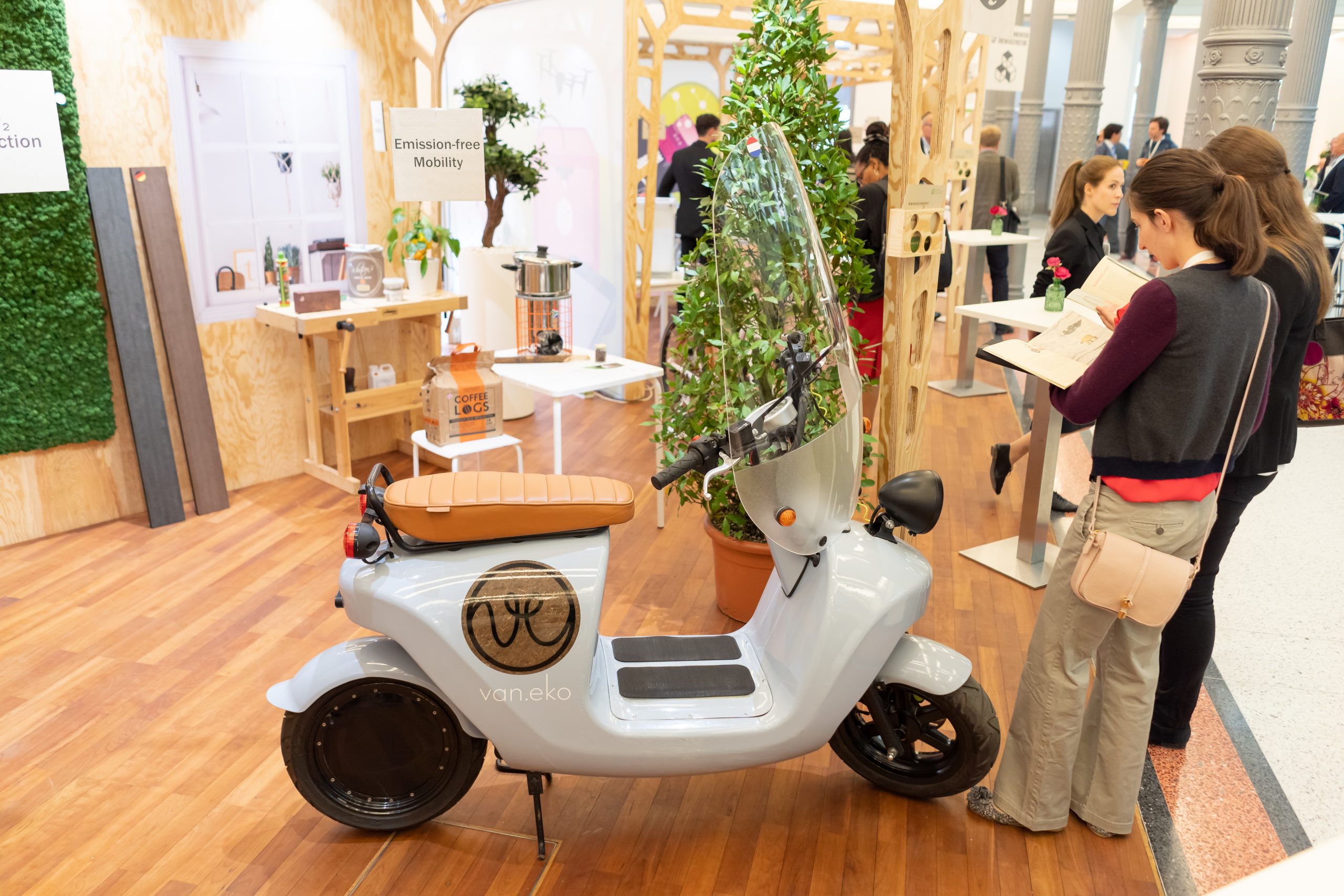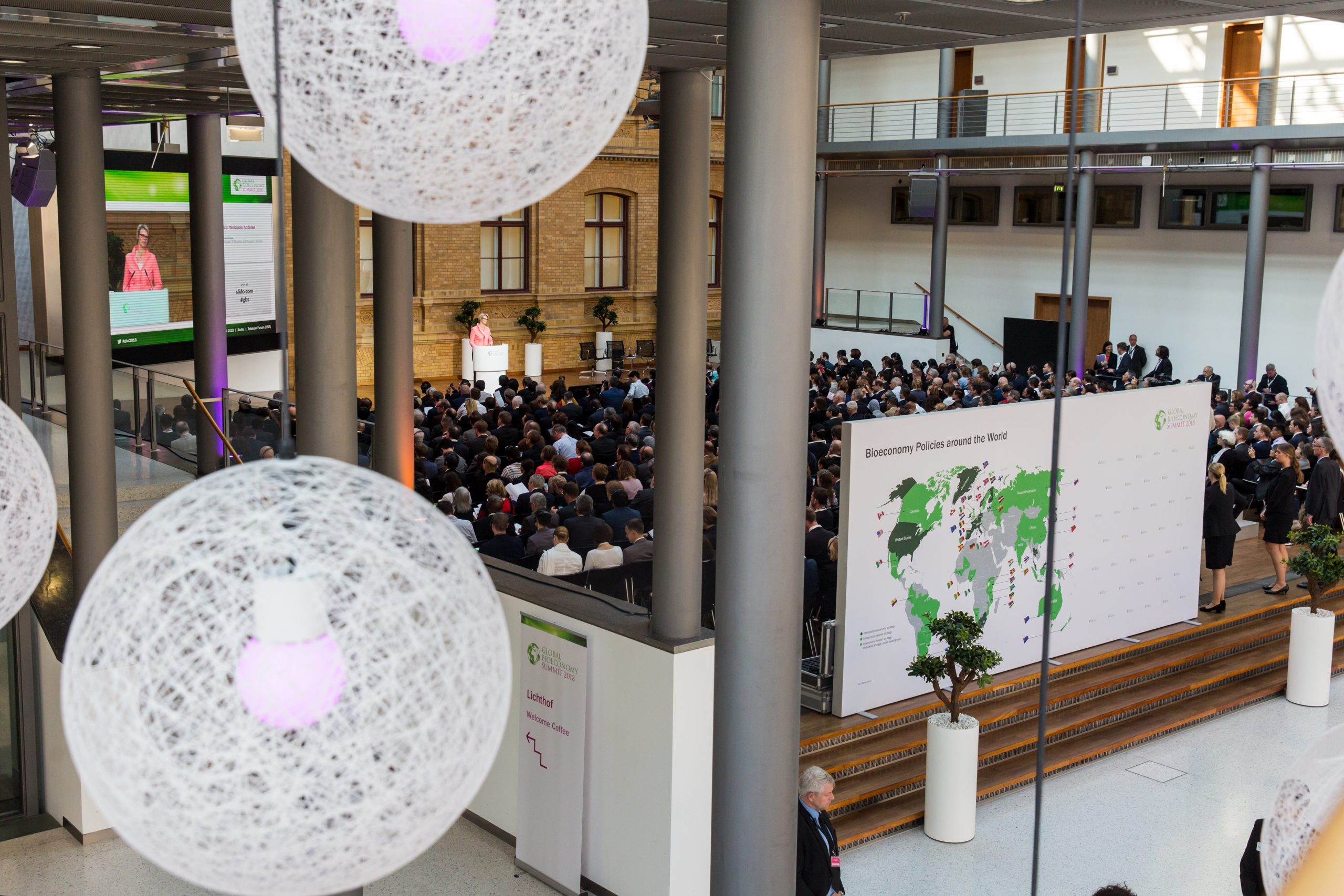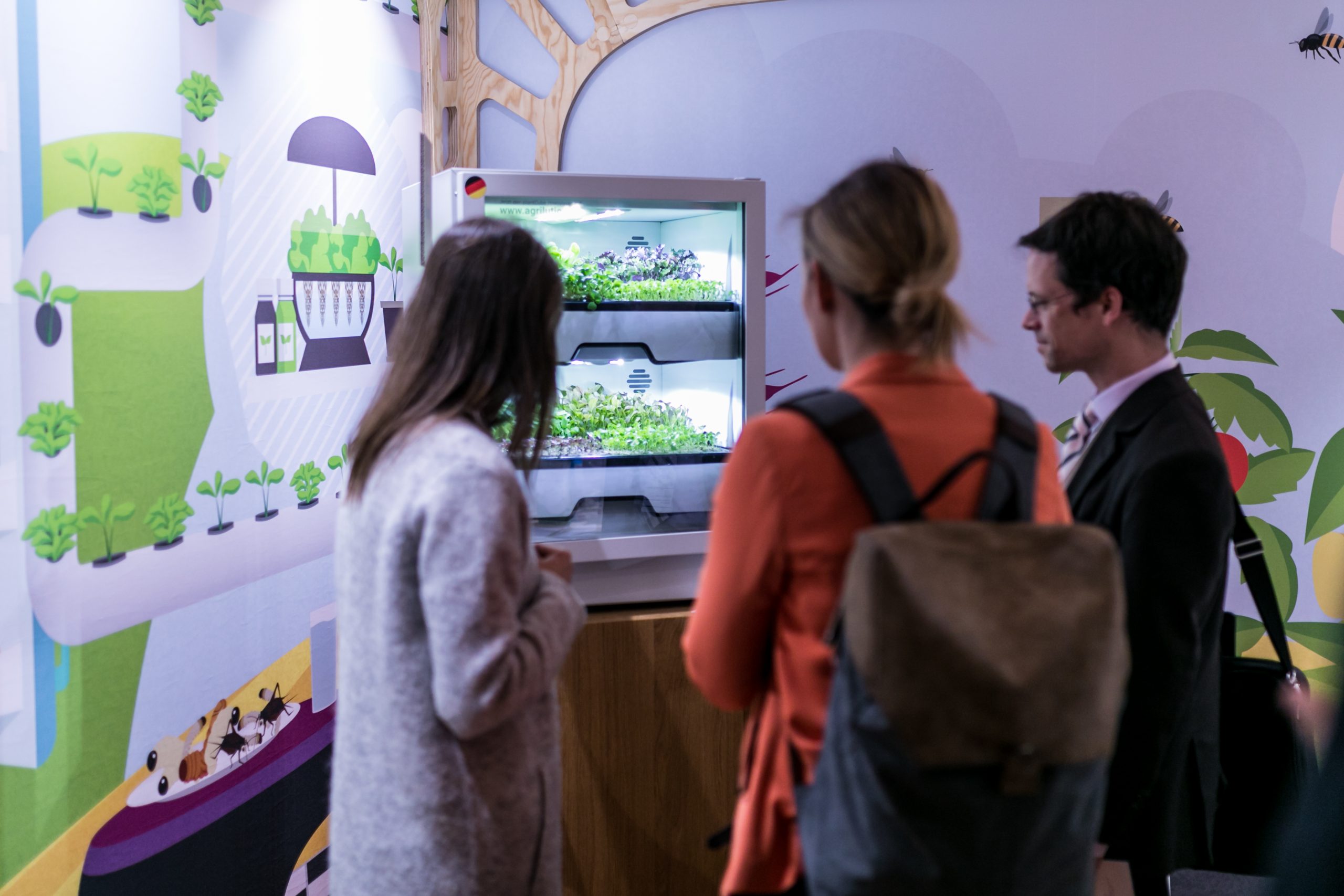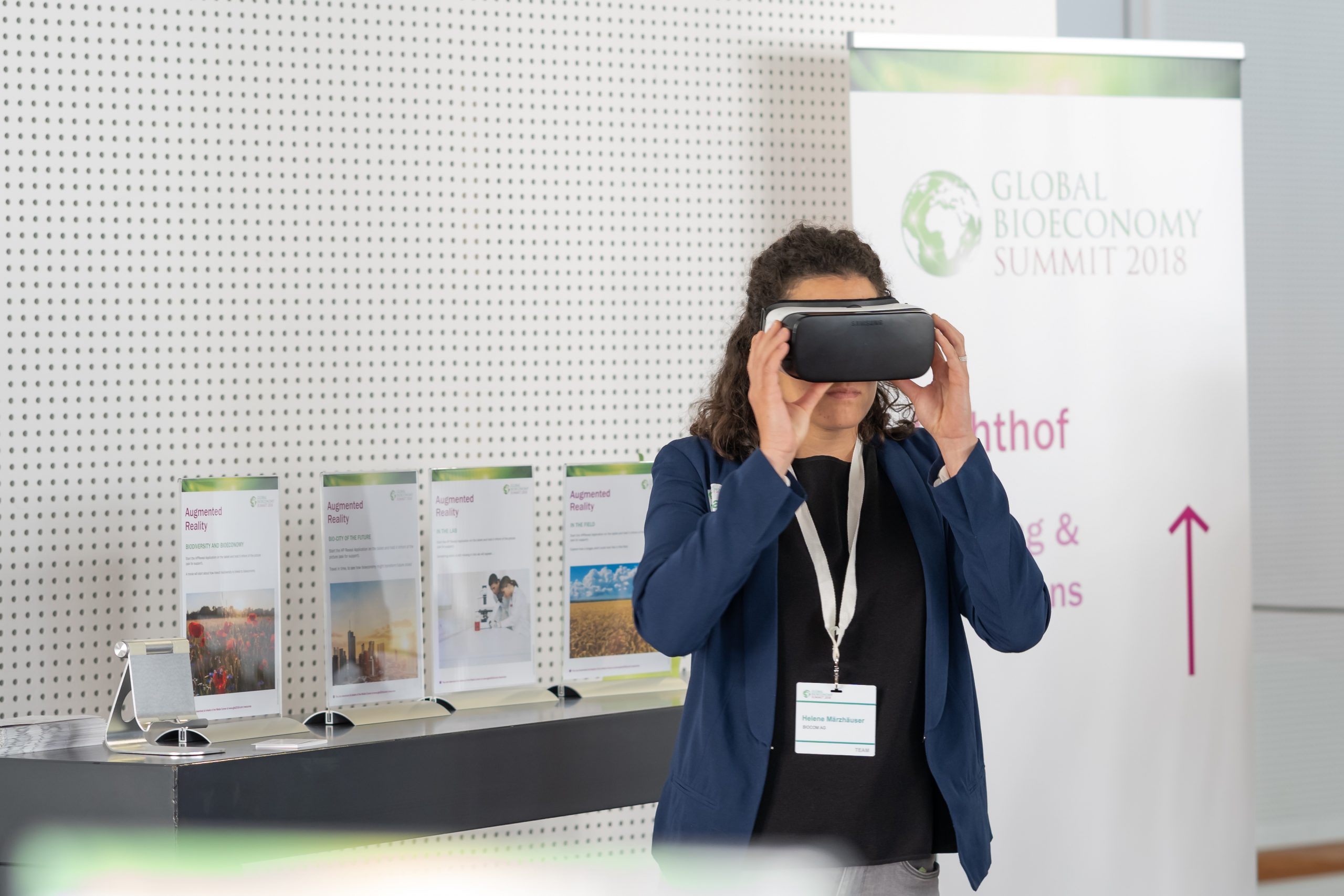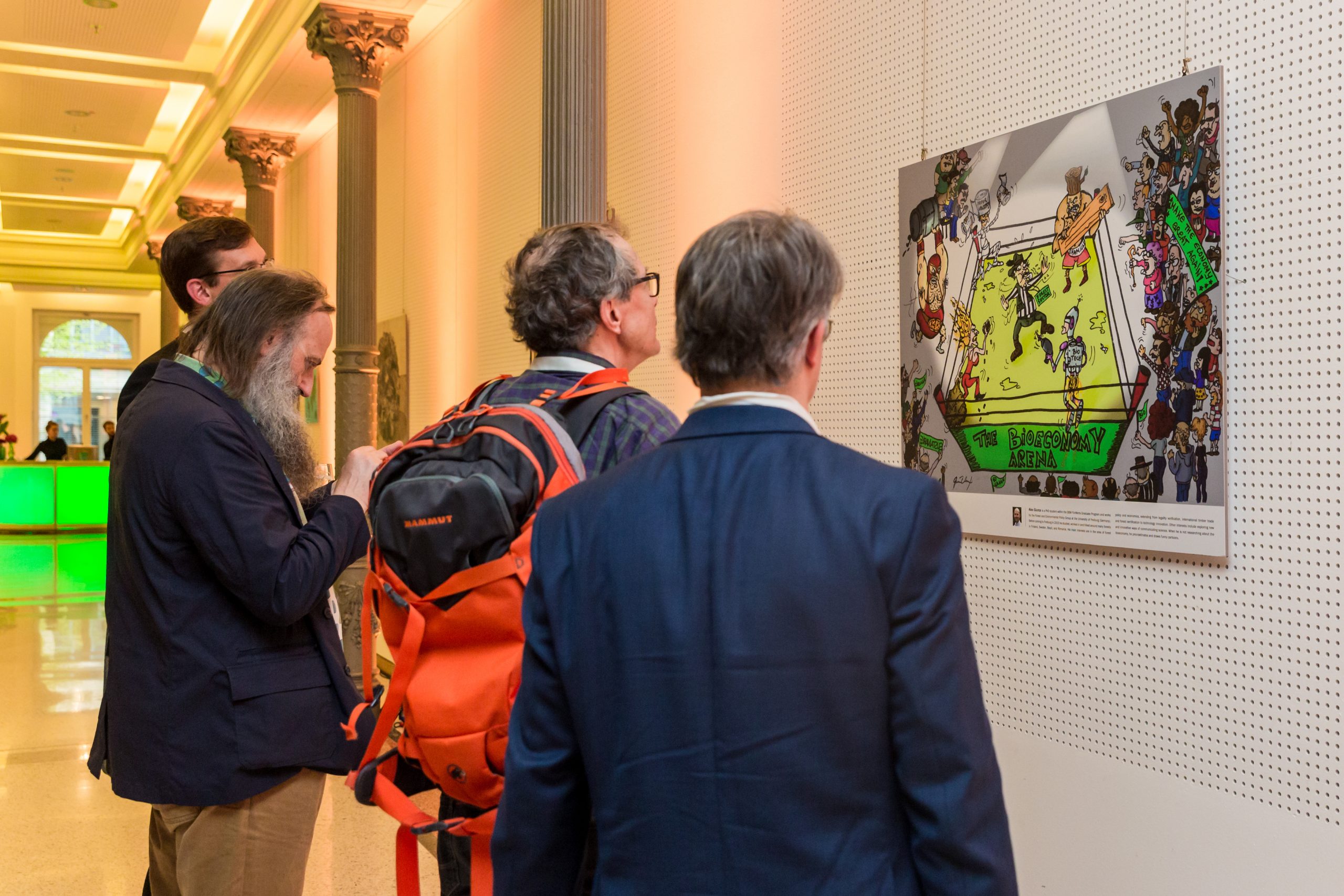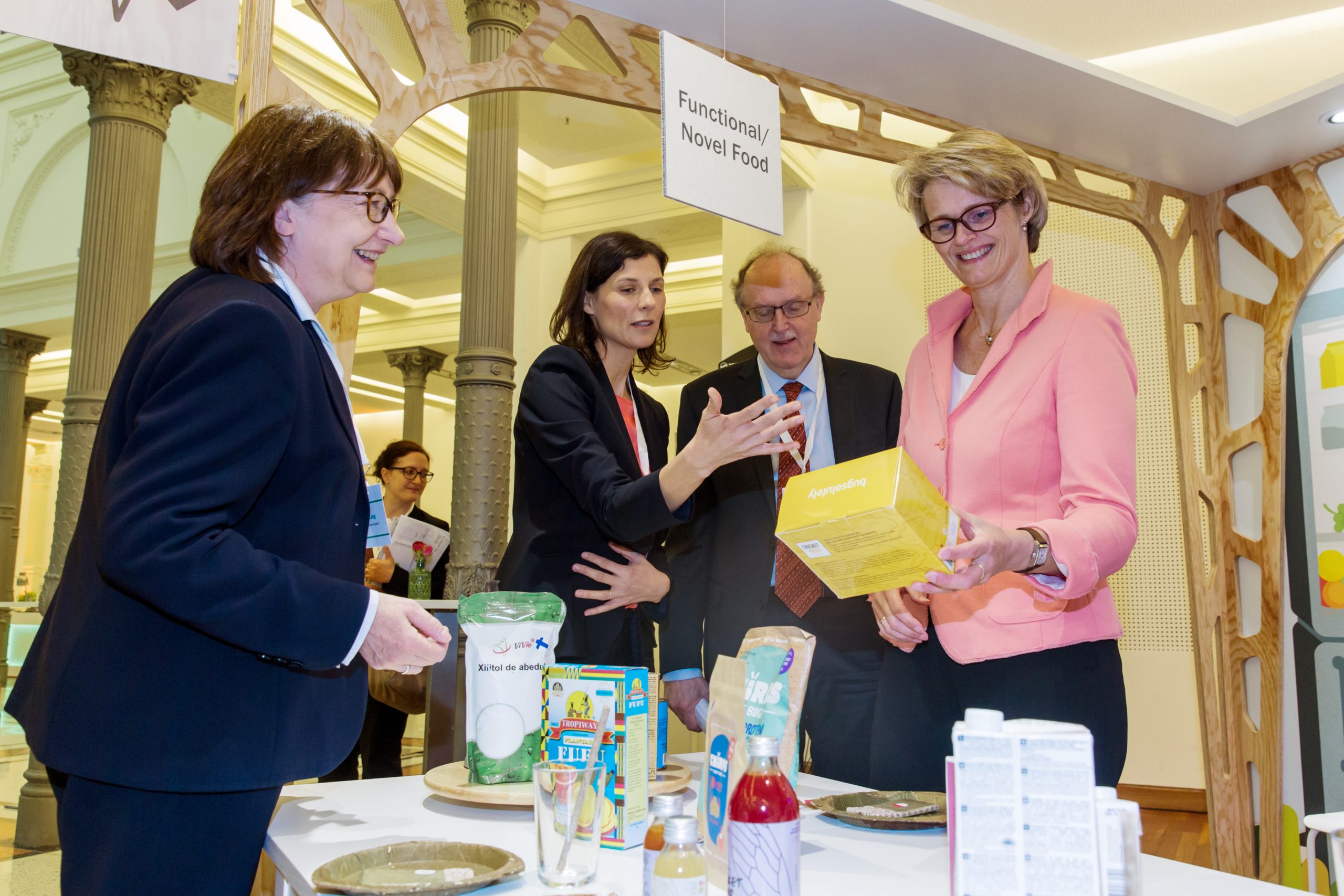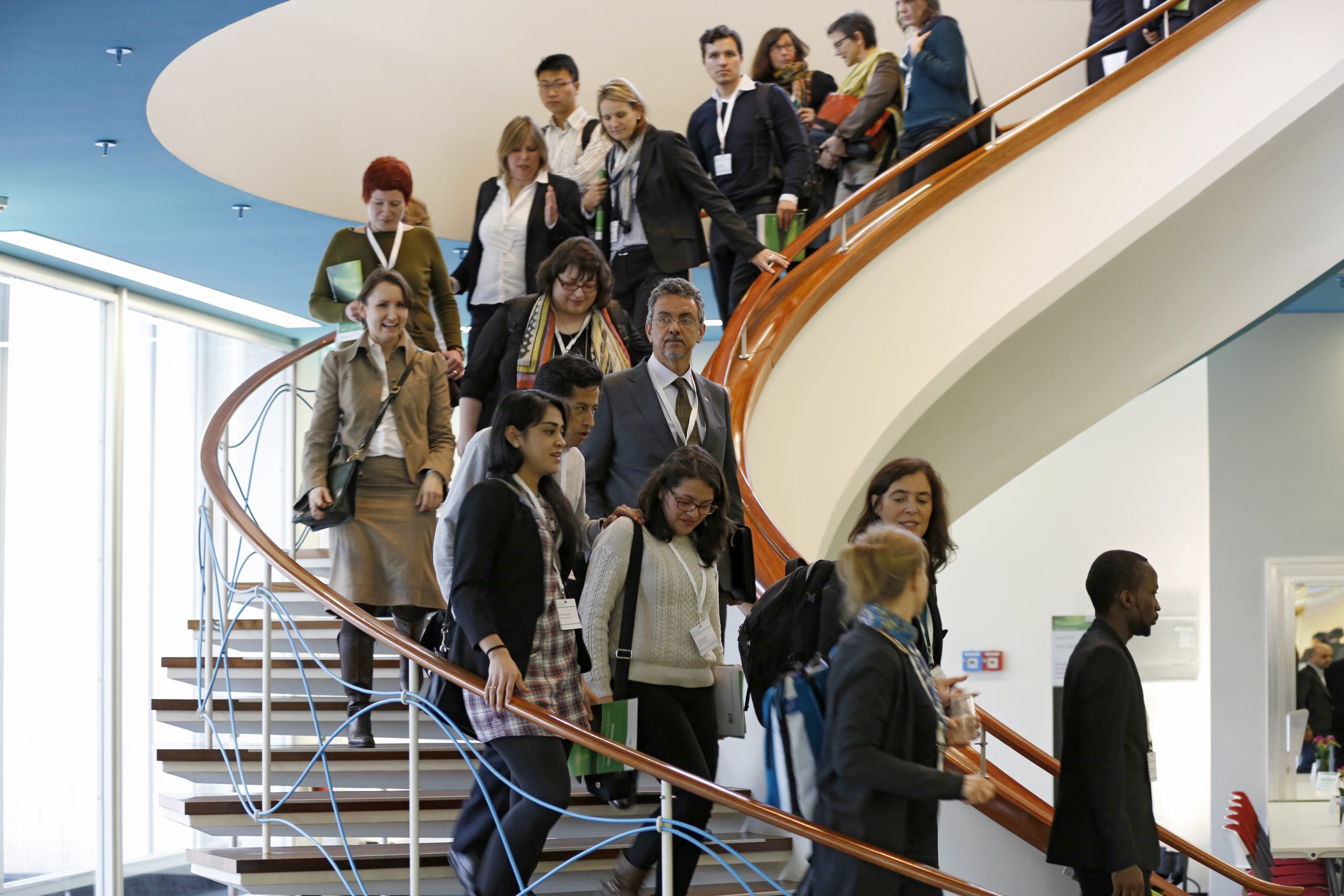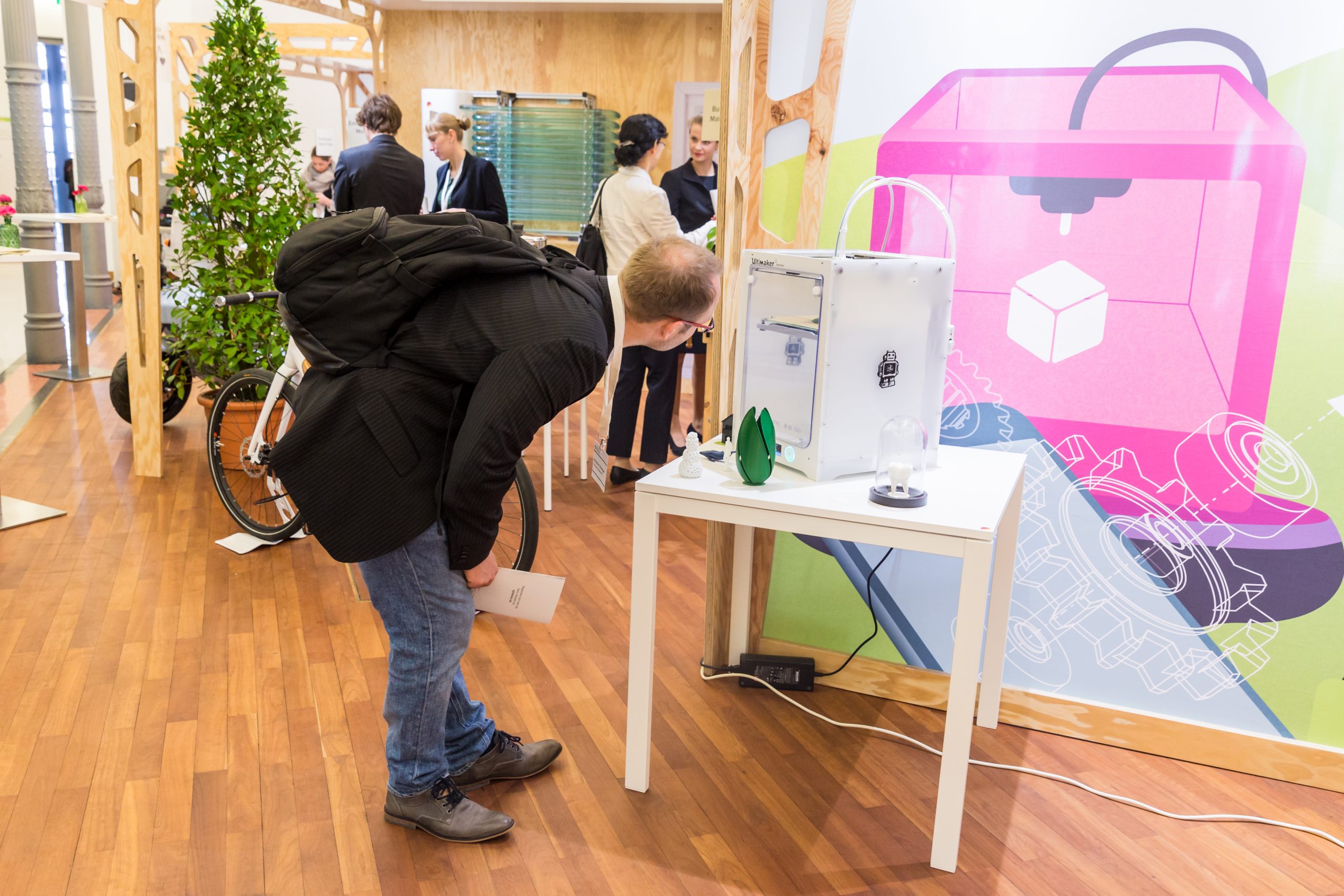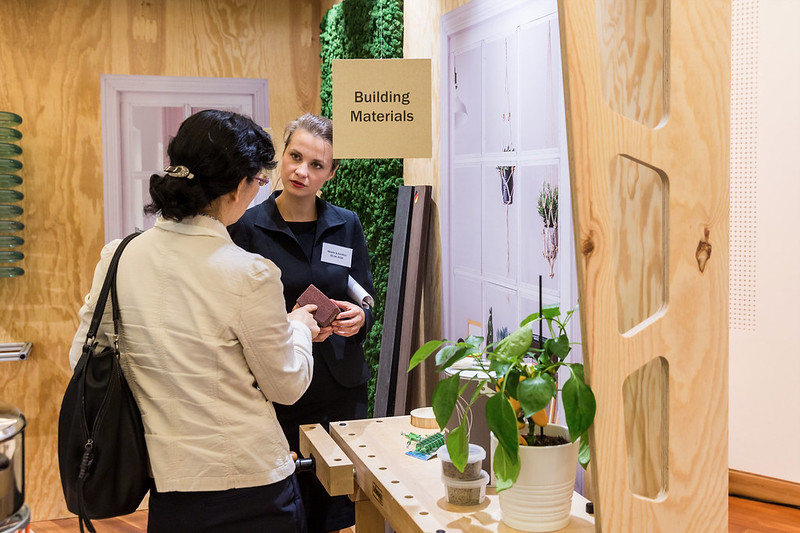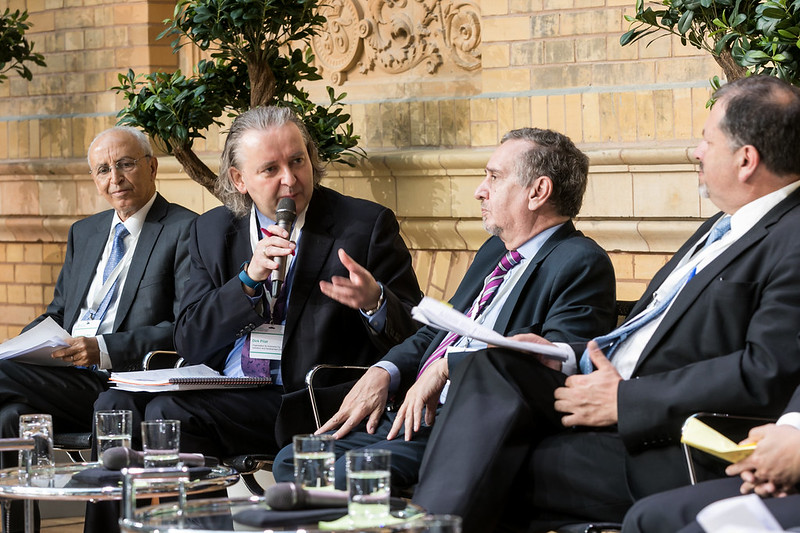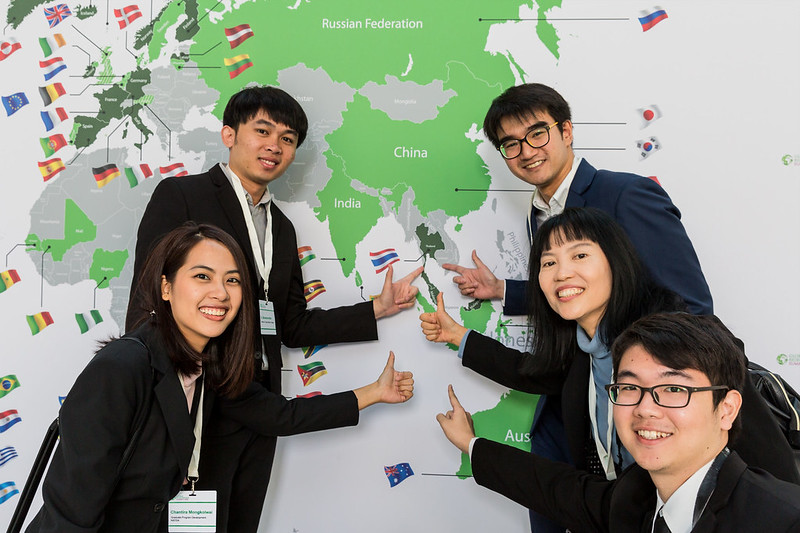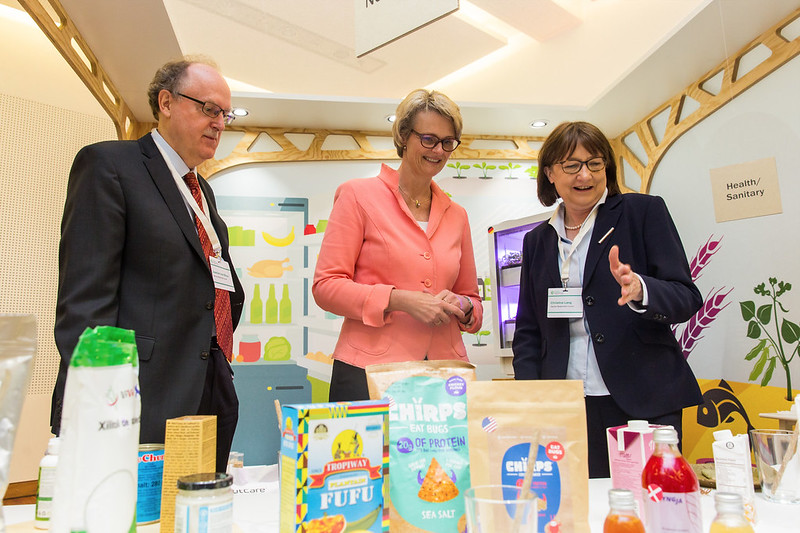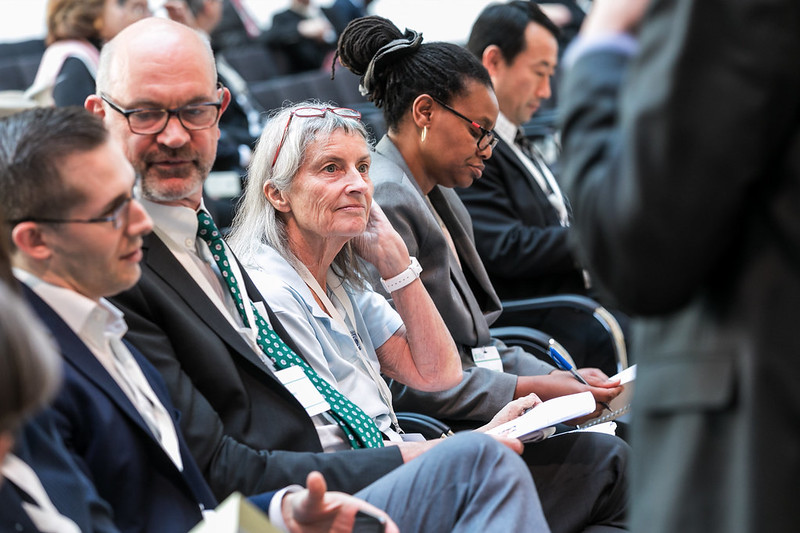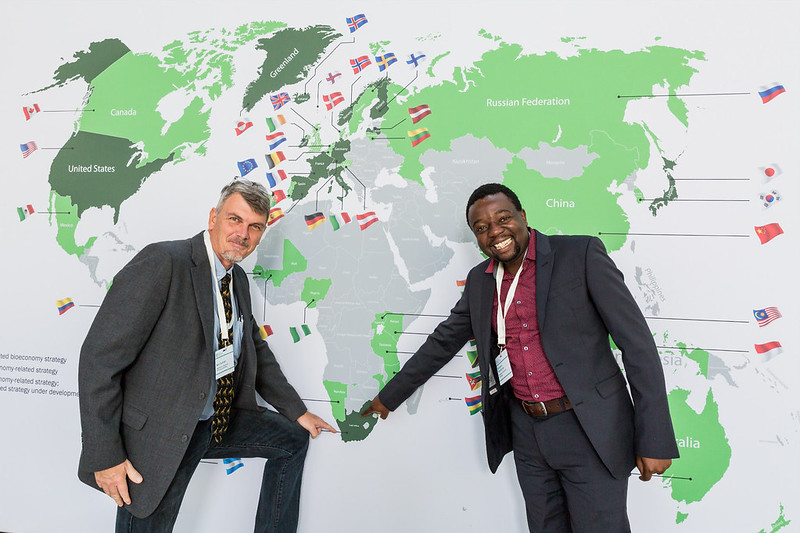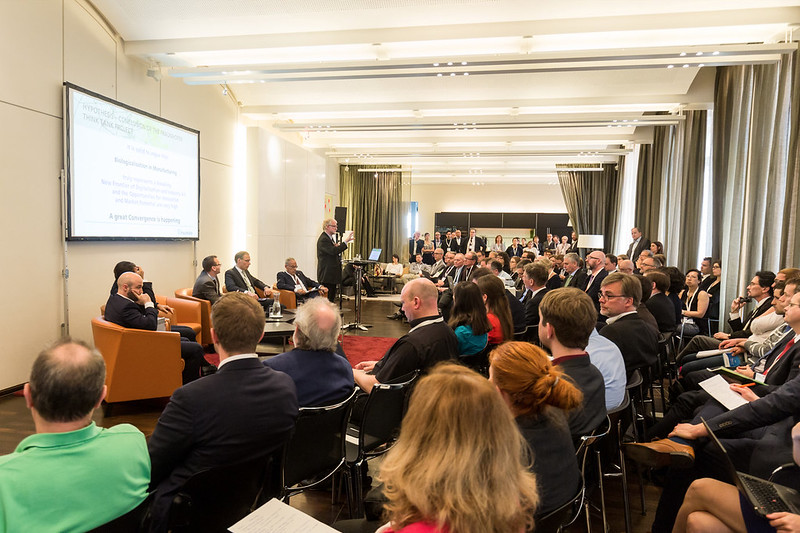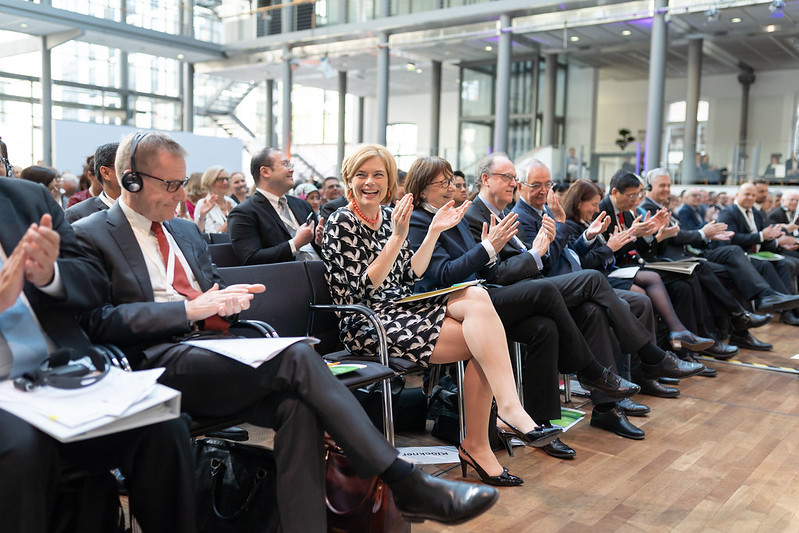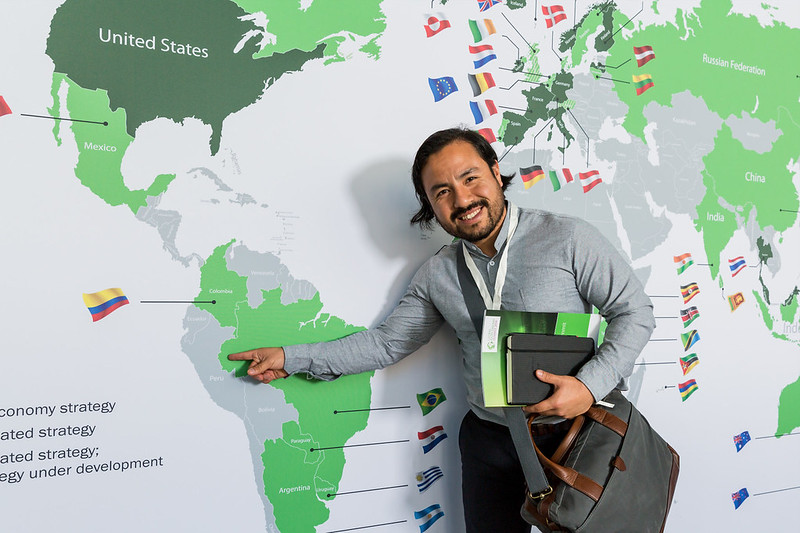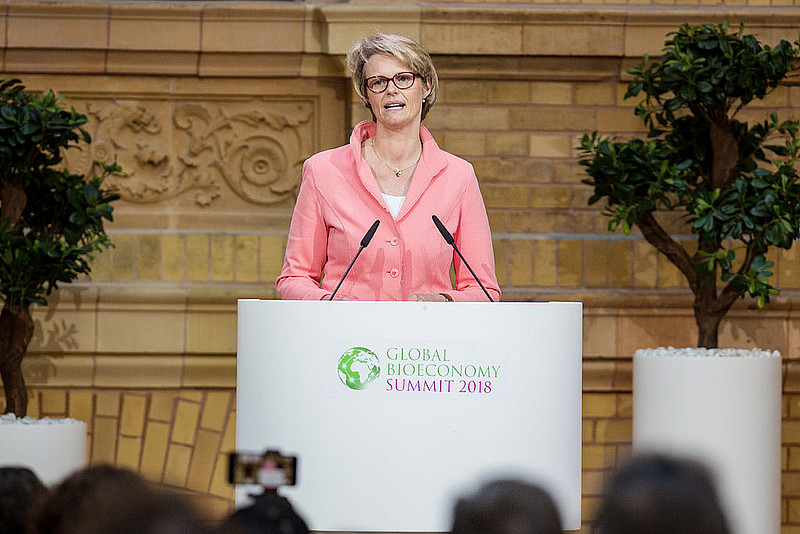 GBS 2018 Best-of
Highlights from the Global Bioeconomy Summit 2018
GBS History
Learn more about the previous summits and get a deeper look with reports, documentations, media and resources.