Message of greeting on the occasion of the GBS2020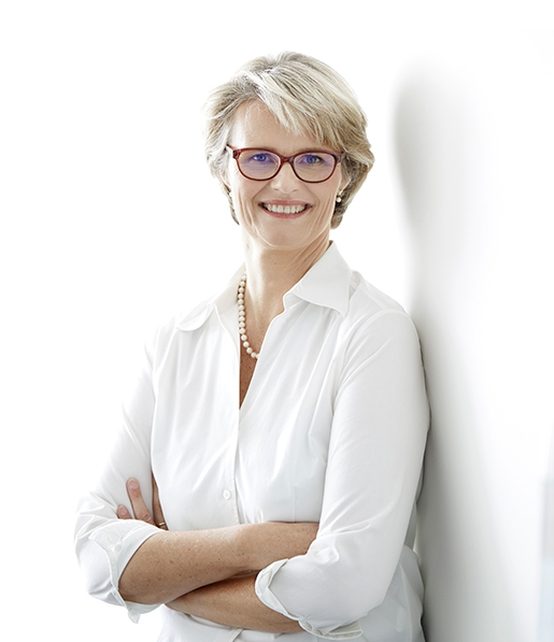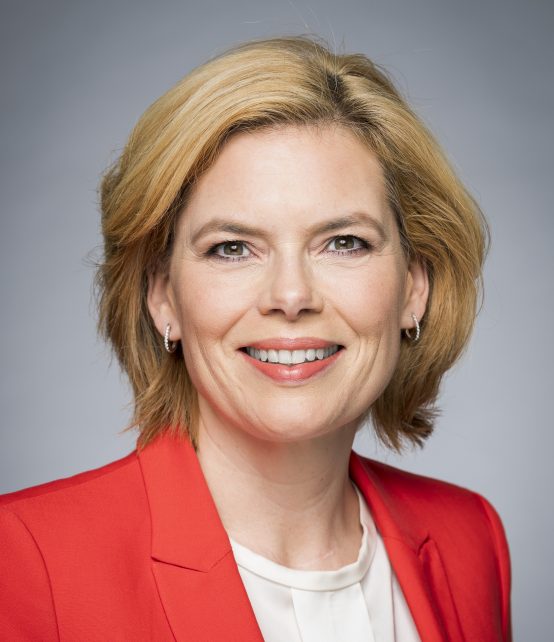 The coronavirus pandemic has changed the lives of people all over the world. It has demonstrated the vulnerability of the world we live in. However, every crisis also harbours the potential for change and development.
We have all recognised that we need to change the way we live and do things to be more sustainable and more resilient. This is precisely the vision of the bioeconomy. It harbours the potential to provide products, services and processes that enable us to protect natural resources and, at the same time, maintain our standard of living. The German Federal Government set the course for this development with the adoption of its new National Bioeconomy Strategy earlier this year. A bio-based economy will play a significant role in delivering on the Sustainable Development Goals agreed by the United Nations in their 2030 Agenda for Sustainable Development.
Bioeconomy plays an indispensable part in achieving our independence from fossil resources such as coal, oil and natural gas. We should tap other sources of raw materials that replace fossil fuels without competing with food production. Plastics made from algae are a prime example in this context.
The transition towards a sustainable bio-based economy is a global challenge. Bioeconomy involves complex interactions that do not stop at national borders. This is why we are delighted that people from all over the world are participating in this year's Global Bioeconomy Summit. This conference is once more bringing together the global bioeconomy community, even though the pandemic has moved us into a virtual format only. We see this conference as a great opportunity to create even closer networks and jointly develop solutions to help address the global challenges of our time and the future.
Anja Karliczek, MdB
Federal Minister of Education and Research
Julia Klöckner
Federal Minister of Food and Agriculture