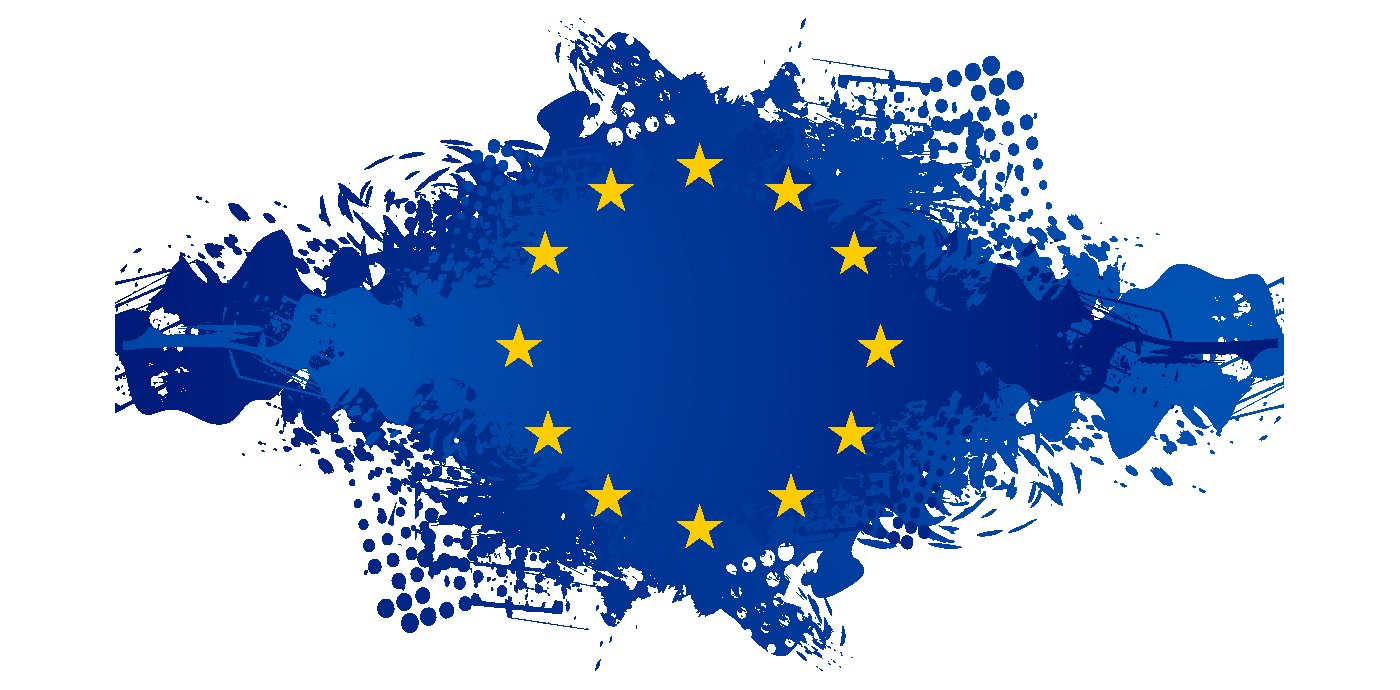 Official Partner of the Global Bioeconomy Summit 2020
Europe and its Commission is setting course for a resource-efficient and sustainable economy. The goal is a more innovative and low-emissions economy, reconciling demands for sustainable agriculture and fisheries, food security, and the sustainable use of renewable biological resources for industrial purposes, while ensuring biodiversity and environmental protection.
To achieve this, the European Commission has set a Bioeconomy Strategy and an action plan.
The Knowledge Centre for Bioeconomy
The European Commission's Knowledge Centre for Bioeconomy helps develop a common and robust knowledge base for a sustainable and circular bioeconomy. We support policy making by:
identifying, filtering and structuring relevant information and making it accessible
bringing together researchers, policymakers and other experts in the field
analysing, synthesising and communicating available evidence
Watch this
video
to learn more about KCB.
The Bio-based Industries Joint Undertaking (BBI JU) is a €3.7 billion Public-Private Partnership between the EU and the Bio-based Industries Consortium. Operating under Horizon 2020, this EU body is driven by the Vision and Strategic Innovation and Research Agenda (SIRA) developed by the industry.
Key experiences & activities in bioeconomy-related sectors
Promoting the key concepts of sustainability and circularity
Strengthen and scale-up the bio-based sectors
Financing and de-risking innovative bioeconomy projects
Deploying the local bioeconomies across Europe
Understanding the ecological boundaries of the bioeconomy
Increase overall knowledge and monitoring of the bioeconomy
Important representatives of the bioeconomy
Activities at the GBS2020