Official Partners of GBS2020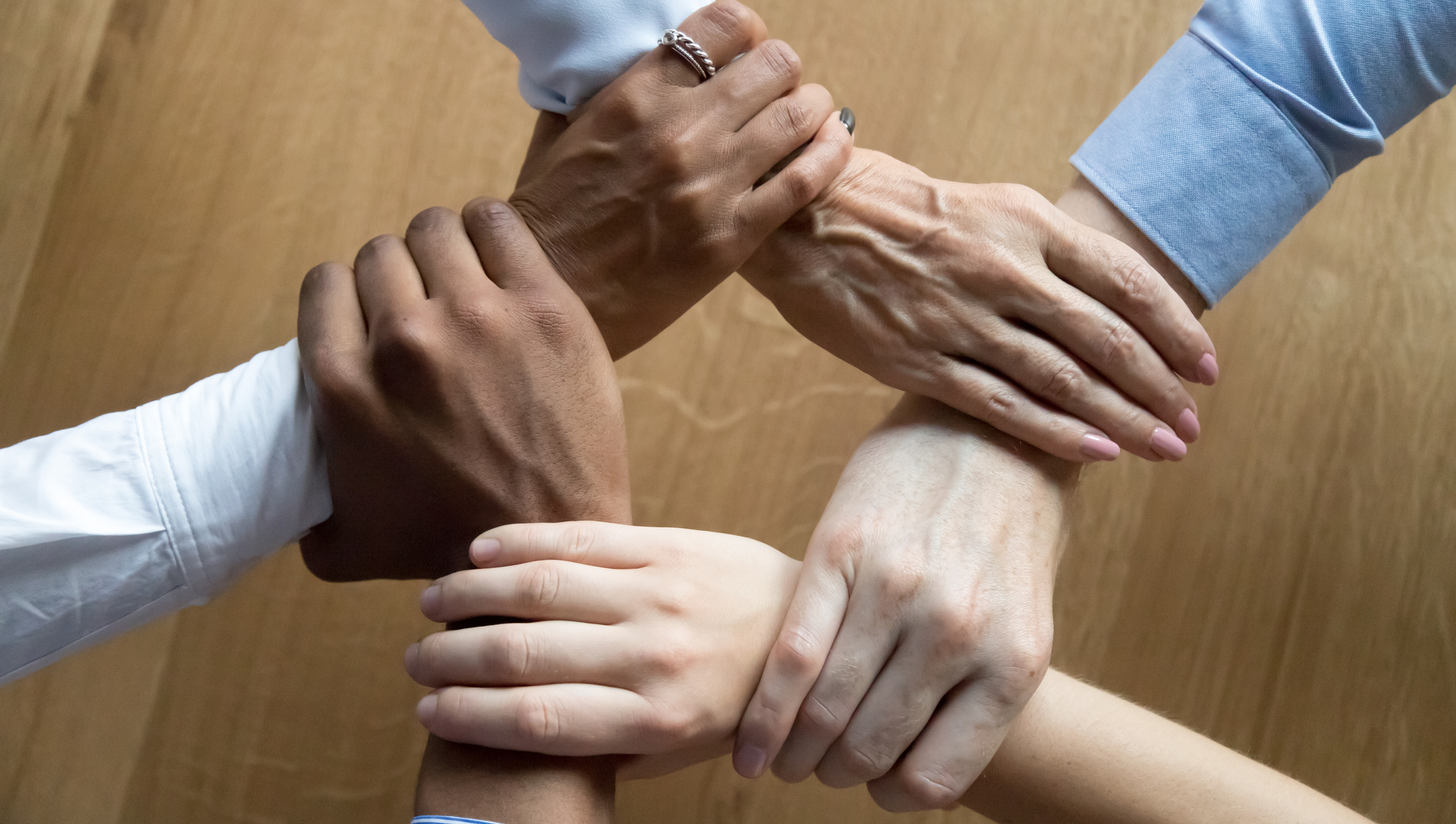 For the first time, the International Advisory Council on Global Bioeconomy (IACGB) welcomes official partners from each continental region to strengthen the international character of the GBS.
So this year's Summit will be organized together with five official partners, representing Japan, the ASEAN region, Eastern Africa, the European Union, and Latin America & the Caribbean.
In order to give you a sense of our partners' activities in bioeconomy development please click on the logos below.